News
Keadue Credit Union re-opens today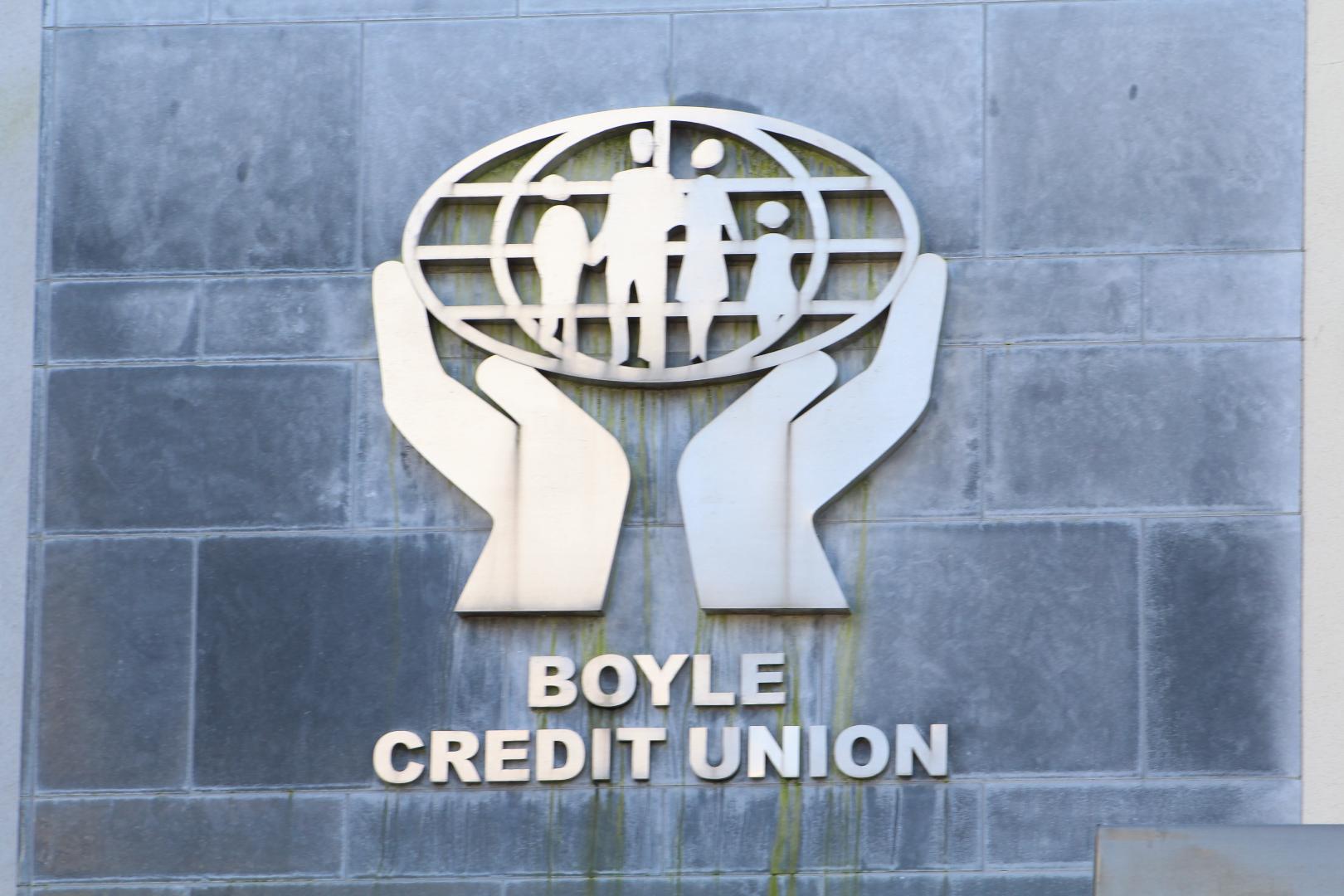 The newly refurbished Credit Union office in Keadue will reopen on Friday April 1st.
The Keadue office is a sub office of Boyle Credit Union and covers a large geographical area including Geevagh, Ballyfarnon, Sooey, Arigna, Drumboylan and of course Keadue itself.
The re-opening will be officially performed by Brian McCrory, President of Irish League of Credit Unions at 3pm and all are welocme to attend.
Please note that in order to facilitate the re-opening ceremony, Boyle Credit Union office will close at 2pm on Friday 1st April.