Boyle Sport
Keash 'King of the Hill' takes place on 30th July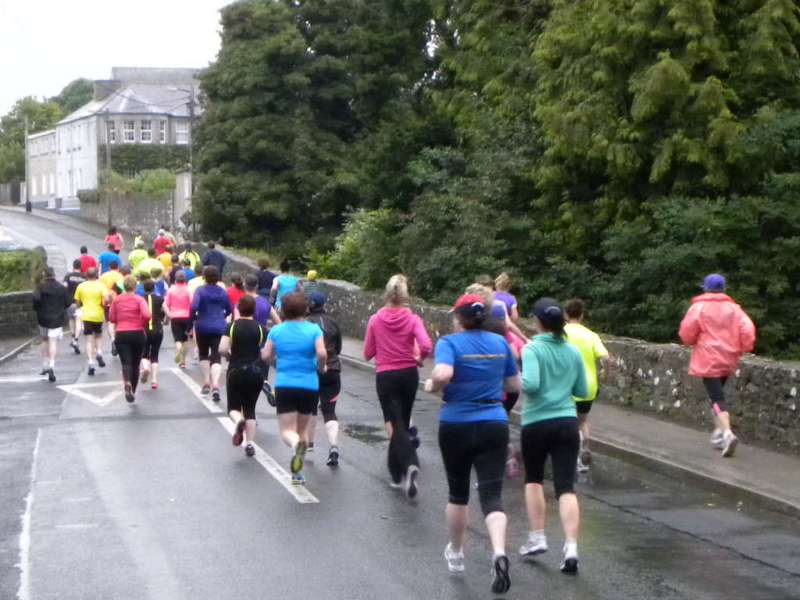 King of the Hill and Keash on Garland Hill are a voluntary Committee who work year- round to promote this long-established family fun day which has over the years with the help of our friends at Corran AC have added the King of the Hill run.
This year will see our inaugural 5km event take place. Hosted on the last weekend in July each year it is a treasured and significant occasion in our community. Many a summer trip or holiday home has had to incorporate Garland Sunday in Keash.
We support community groups and clubs in the Keash area by various means be that financial or by volunteering and we are always delighted to welcome new members onto the Committee.
Like many, this year's event is back after COVID-19 taking place on Saturday 30th July.
Along with our usual 10km run, 5km run, we have added in a 5km family fun walk to celebrate being back for 2022!
Visit our Facebook page: King of the Hill Keash for a link to register for both the 10km and 5km runs.
Entry for the walk is on the day only and registration will take place at Eastern Harps GAA Clubhouse.
The collection of race numbers will take place at Registration on Saturday evening from 5p.m. at Eastern Park Club house.
The 10km starts at 7pm – cost €20 (exc. Booking fees)
The 5km starts at 7.15pm – cost €15 (exc. Booking fees)
Walkers will leave at 7pm
The runs are timed, time chips will be provided at registration before the event to each participant and this will provide you with a gun finish time. The results will be available on Core Timing website shortly after the event.
The course is marshalled for your safety and the majority of the roads will have good surface to run on. The roads will be open to traffic so please be aware of road safety when running. iPod or similar listening devices are not advised as your road awareness is compromised.
Entries are possible on the day and no later than 6.15p.m. However, we ask runners to enter online as logistics of chip/number make it easier if done in advance.
Late fees apply.
Your entry fee includes race entry, timing chip, finishers medal, water, first aid facilities and administration.
10km winner: Tom Ward Perpetual Cup.
5 km Winner: Imelda Killoran Perpetual Cup.
Also, the first 3 men and the first 3 women past the finish line in both the 10km and 5km race receive a prize, we also have prizes for the 1st Male and Female Over 50 in our 10k race.
(File pic)