News
Kilronan Castle extends temporary closure period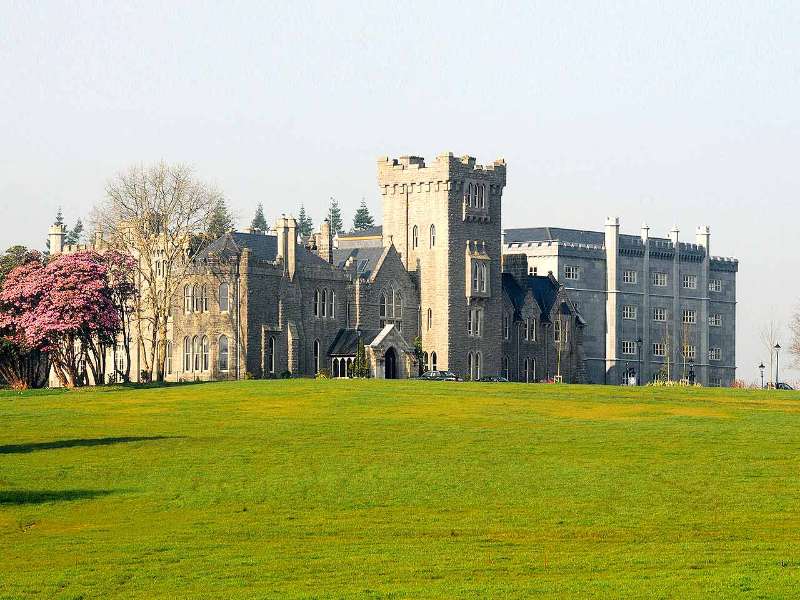 Kilronan Castle has announced it is extending it's temporary closure period until June 2nd 2020.
In a statement General Manager Michelle Coughlan said:
"During this closure period, our reservations and events team will be contactable by e-mail at [email protected], or by phone on 071 961 8000".
"As the impact of our closure and the postponement of bookings become a reality, we would appreciate your patience in allowing us to deal with the volume of calls and e-mails that we are receiving".
"The hotel will be staffed during this period, albeit with a limited team, but I can assure you that we will get back to you and all correspondence, it may just take us a little longer than normal".
"Please email wherever possible as we have greater resources available to respond via email than via telephone".
"We greatly appreciate your support during this unprecedented time, we look forward to re-opening our doors again soon and in welcoming you back to Kilronan Castle, Estate and Spa. Our appreciation and thoughts are with the country's healthcare workers at this time and for the weeks ahead. For now, Stay Safe and take care of one another".