News
King House now open on Sunday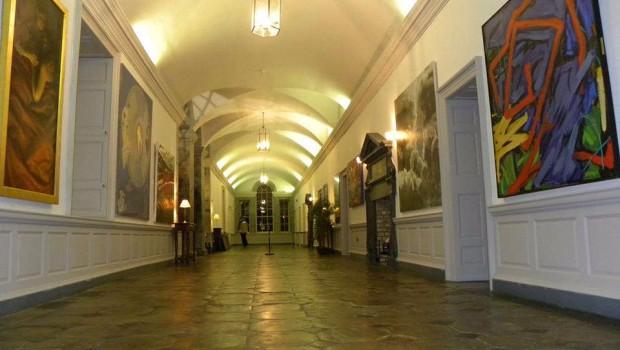 King House in Boyle will open every Sunday from 11am to 4pm for the summer months.
The House is also open Tuesday to Saturday from 11am to 5pm and is one of Boyle's top tourist attractions.
King House is a beautifully restored Georgian mansion with almost 300 years of history. First built in 1730 as the seat of the King family, a powerful landowning dynasty, the house later became a military barracks and recruiting depot for the famous Irish regiment of the British army, the Connaught Rangers.
Call in and see the wonderful and exciting displays in King House for all the family to enjoy.