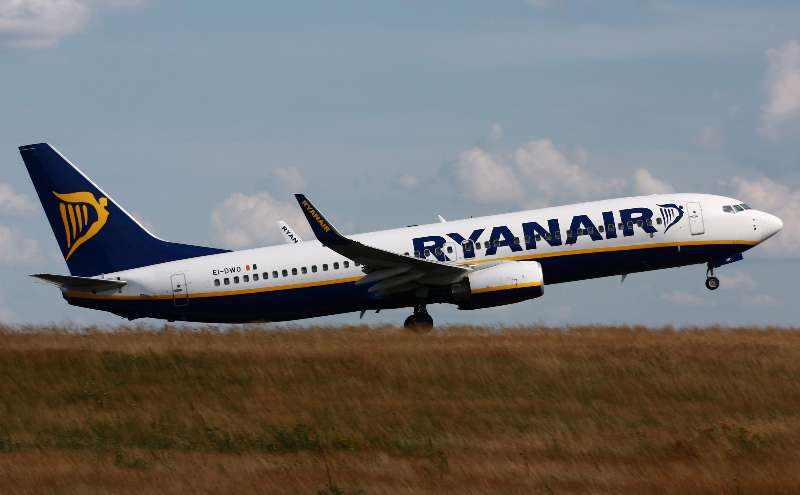 The one day Ryanair strike on Friday that is affecting thousands of passengers has hit the inbound and outbound Lanzarote flight from Ireland West Airport.
FR2359 was due into the airport Friday morning at 11.30am with the outbound FR2358 due to depart at 11.55am.
One passenger who is affected contacted Boyletoday.com early on Friday morning from Arrecife Airport in Lanzarote to say " It is madness here at present. We were at the airport when we were informed it (the flight) was cancelled". "We are getting very little information at present and looks like we are stranded here."
Separately, a Fly Cello departure from Ireland West Airport to Lourdes due to depart at 7am was also cancelled Friday morning.
It is believed this is not connected to the Ryanair dispute.