News
Know Your Rights – 'Foreign Births Register'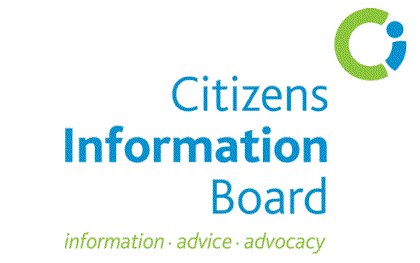 Question: I wasn't born in Ireland but I want to claim citizenship by descent from my Irish relatives. What are the rules?
Answer: You are eligible to claim Irish citizenship by descent if:
One of your grandparents was born in Ireland
or
One of your parents was an Irish citizen at the time of your birth but was not born in Ireland.
If you meet either of these qualifications, you can become an Irish citizen by registering your birth with the Foreign Births Register.
What documents do I need to register my birth with the Foreign Births Register?
You need to have documents of your own and documents relating to your Irish relative. You should provide your own:
Birth certificate
State-issued identification
Two proofs of address
4 photographs
And you also need your Irish grandparent or parents:
Birth certificate(s)
Current state-issued identification (or their death certificate if they are deceased)
More documents may be needed depending on your situation (for example, if you have changed your name or you were adopted).
What is the cost?
The fees are:
€278 for an adult
€158 for a child
I am an Irish citizen by birth but my child was not born in Ireland. Should I register their birth on the Foreign Births Register?
No, your child is automatically an Irish citizen. You can simply apply for an Irish passport for your child.
Read more about the Foreign Births Register on citizensinformation.ie 👉 https://bit.ly/3Ih9II9, or call us on 0818 07 4000 (Monday to Friday, 9am to 8pm).
Know Your Rights has been compiled by South Connacht Citizens Information Service CLG, which provides a free and confidential service to the public.
Tel: 0818 07 6330 Address: Boyle CIC, Elphin Street, Boyle, Co. Roscommon
Information is also available online at citizensinformation.ie and from the Citizens Information Phone Service, 0818 07 4000.