News
Lack of Boyle hotel highlighted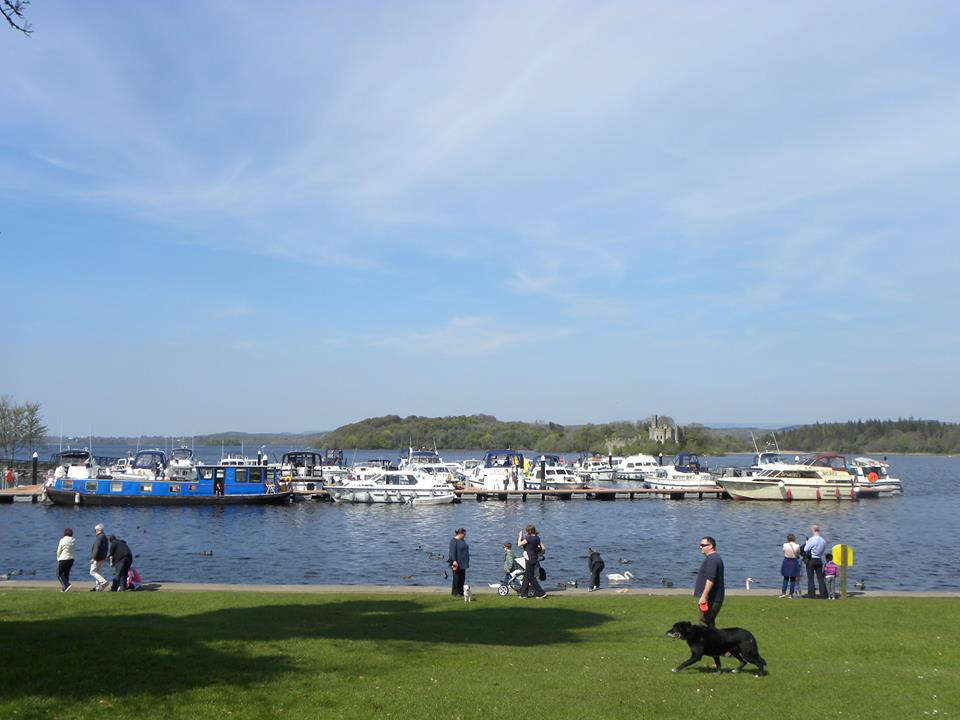 A number of Roscommon County Councillors have outlined their concern at the lack of a hotel in the Boyle area.
At a meeting of the council held in Boyle this week, members said that having no hotel was hindering growth in the town and Park.
Gerry Egan from Coillte said Moylurg Rockingham who operate the facility did not have the finance to build a hotel.
He did say that the visitors centre, boda berg and car park are operating "at capacity" and 72,000 people visited the Park last year.
39 people are employed at the tourist facility.
This autumn, the next phase of the 5/10 year plan for the Park will be decided and the Lough Key area plan will be important to this.