Boyle Sport
Ladies in Boyle invited to 'Come and Try Tennis'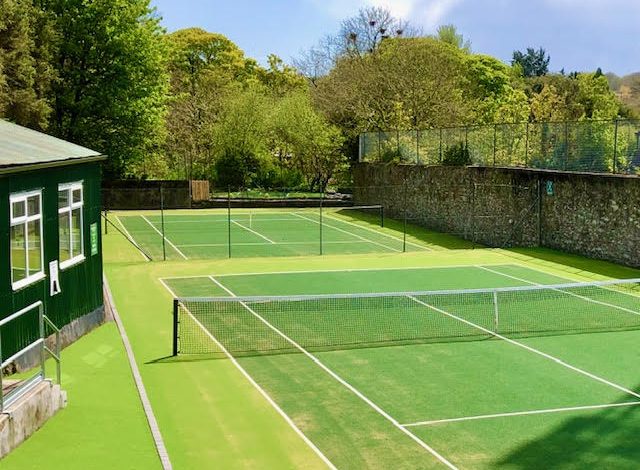 'HER Outdoors Week' (August 9th-15th) is an opportunity for the females of Ireland to escape to the outdoors and experience a new adventure with friends and family.
Roscommon Sports Partnership are hosting lots of exciting activities to offer the women of Roscommon a number of opportunities to get active in the outdoors!
The aim of the week is to introduce women to various activities through a fun and sociable taster session.
Cost is free. Places are limited and must be booked via Eventbrite.
In Boyle, 'Come and Try Tennis' on Friday August 13th is open to 3 age groups – 11-14, 15-17 and 18 and over.
This taster session is of introductory level and operates under the guidance of qualified Instructors and all are welcome.