Events
Ladybirds & Brownies registration tonight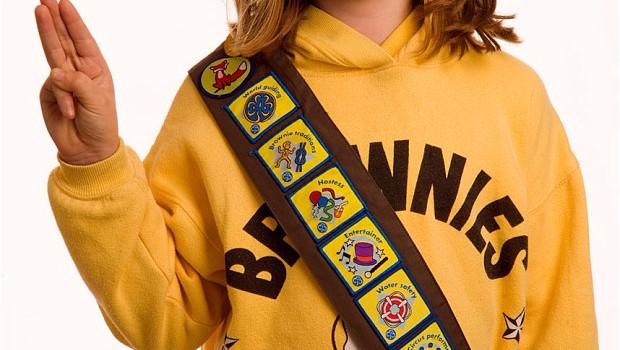 Registration for Ladybirds (5-7yrs) Brownies (7-10yrs) and Girl guides (10-14yrs) takes place in Boyle Tennis Club on Wednesday evening 14th September 7-8pm.
Please come along for all the information regarding our return.
We will resume meetings on Wednesday 28th Sept 6pm for Ladybirds. Thursday 6.30 – 7.45 Brownies.
Thursday 7.45 -9pm. – girl guides.
Please message or Facebook page or 0861216690 with any queries