News
Lanzarote flight to recommence from Ireland West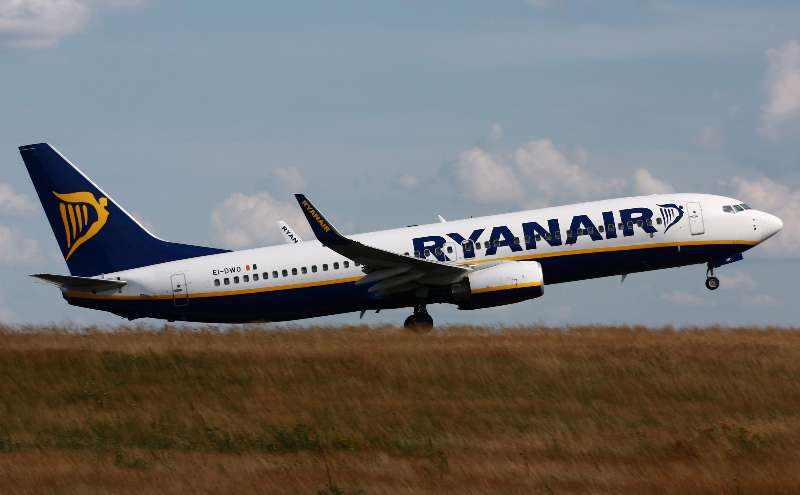 Ireland West Airport has welcomed the announcement by Ryanair of the return of their popular weekly service to Lanzarote, which will recommence on March 28th 2023
The return of the Lanzarote service will provide a major boost for the airport and holidaymakers across the West, North West and Midlands regions of Ireland as weekly flights to this hugely popular sun destination are restored for the first time since January 2020.
Lanzarote had long been one of the most popular sun destinations from Ireland West Airport with the service operating since 2011.
The reintroduction of the Lanzarote service is part of Ryanair's planned biggest ever summer schedule from Ireland West Airport in summer 2023, which will see the airline operate to additional sun destinations such as Alicante, Barcelona, Faro, Malaga, Milan and Palma Majorca, providing a fantastic selection of summer holiday destinations next year.
Commenting on the return of the Lanzarote service, Ryanair's Jade Kirwan said: 'We are delighted to add the always-favourite Lanzarote to our summer 2023 schedule from Ireland West Airport. As our biggest planned summer schedule yet, we're pleased to bring even more choice and value to our customers in the West, North West and Midlands regions who no doubt are already planning their Summer '23 getaways to hotspots such as Alicante, Majorca, Milan and Lanzarote, plus many more."
Welcoming the news, Joe Gilmore, Managing Director, Ireland West Airport commented: "We are delighted to welcome the announcement of the return of our popular Lanzarote service for summer 2023. This has been by far the moist requested service over the last couple of years and we are finally delighted to be able to welcome Lanzarote back to our route network for next summer. This will no doubt be great news for holidaymakers who enjoy the unbeatable year round sun that Lanzarote has to offer and brings to seven, the number of sun destinations now available for our customers next summer. We thank Ryanair for their continued support for the airport and their commitment to the West of Ireland region which is further evidenced by the record summer scheduled planned for summer 2023."