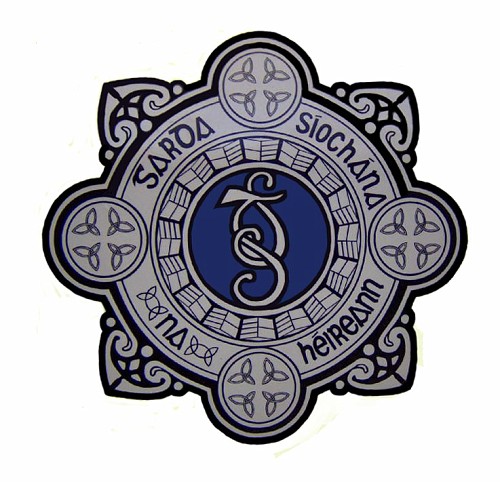 It is reported that between 700 and 1000 people took to the streets of Castlerea over the weekend in silent protest following a recent alleged incident in the town.
The march was organised following an alleged altercation that saw three men – two civilians and a Garda receive hospital treatment.
A report on this morning's irishtimes.com says that one of the men was readmitted to hospital for follow up treatment to head injuries following the alleged altercation.
The report continues: "The incident has been referred to the Garda Síochána Ombudsman Commission (Gsoc) under Section 102 of the Garda Síochána Act regarding cases where an incident appears to indicate "that the conduct of a member of the Garda Síochána may have resulted in the death of, or serious harm to, a person".
You can read the full irishtimes.com report here