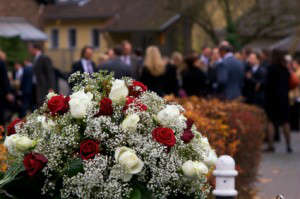 The death has occurred on Saturday December 30th at Manchester Hospital, of Harry Wynne, Derryknockeran , Cloonloo , Boyle, Co Sligo.
Deeply regretted by his brother Seamus (Derryknockeran) and sister Breda (Manchester).
Arriving to St. Joseph's Church, Cloonloo, at 6pm Friday, 19th January. Funeral Mass Saturday 20th at 11am, with burial immediately afterwards in Templeronan Cemetery.
Further enquires to Higgins and Sons Funeral Directors, Boyle and Ballinameen.