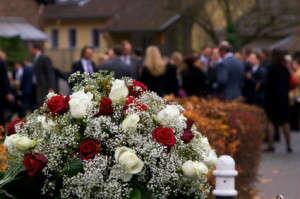 The death has occured of Wayne Hoffman of Ardmore, Boyle who passed away tragically in Zimbabwe on the 4th of January 2016.
There will be a memorial service held for Wayne when his family return home to Ireland. Humba gashle!
The family wish to express their sincere gratitude for all the kindness and generosity shown to them at this difficult time.
(Details Supplied)