Events
Lawn Care Clinic on Saturday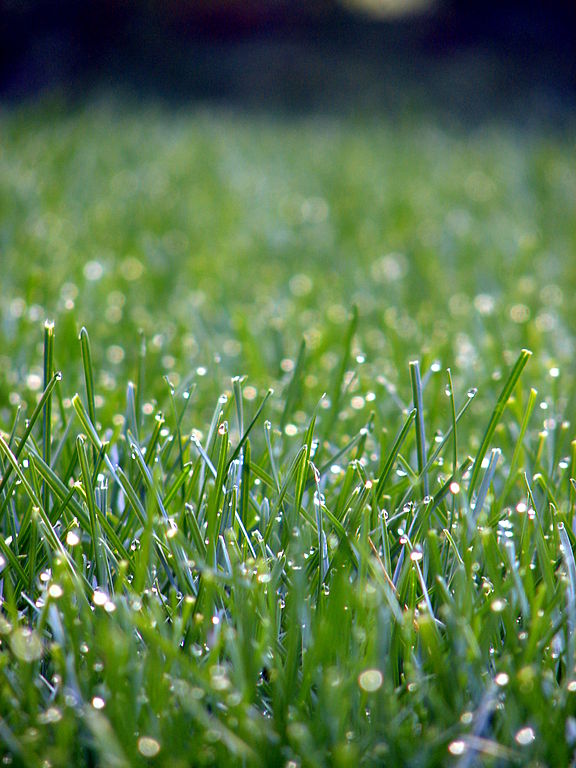 A Lawn Care clinic will be held in Ardcarne Garden Centre on Saturday 18th March  from 11.30am to 12.30pm.
Discover the secret to a healthy green lawn free from weeds and moss and pick up some great tips on all aspects of lawn care.
This is a free event and all are welcome.