Events
Leaving & Junior Cert grinds in Boyle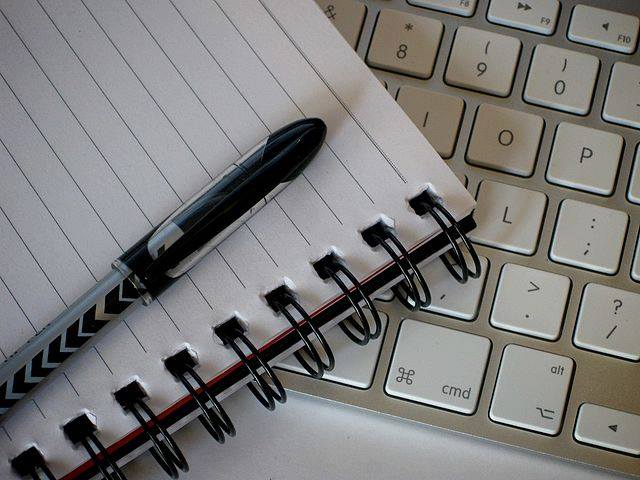 Leaving Certificate English and Irish Grinds and Junior Cert English and Irish Grinds continue this evening Monday 9th April in the Spool Factory, Boyle.
Classes need to be prebooked by text on 086 3292488.
Places are limited so pre booking is advised to avoid disappointment.
Leaving Certificate
Monday's: 4.30pm – 5.30pm – English Revision
Monday's: 5.30pm – 6.30pm – Oral Irish Preparation
Junior Cert
Monday's:  6. 30pm – 7. 30pm – Irish Revision
Monday's:  7. 30pm – 8 30pm – English Revision
Grinds are 60 minutes in duration and are held in a class-based environment.
The foundation of the weekly grinds is 'exam focus'. Unnecessary sections are stripped away in each subject, and the focus is solely on the core, examinable material, the aim of which is increasing students' exam performance.
These courses focuses on, firstly, building an awareness of what the examiner wants and then providing the confidence to be able to supply it.
Further information and enrolment please phone or text to 086 3292488