Events
Light features to be put up tonight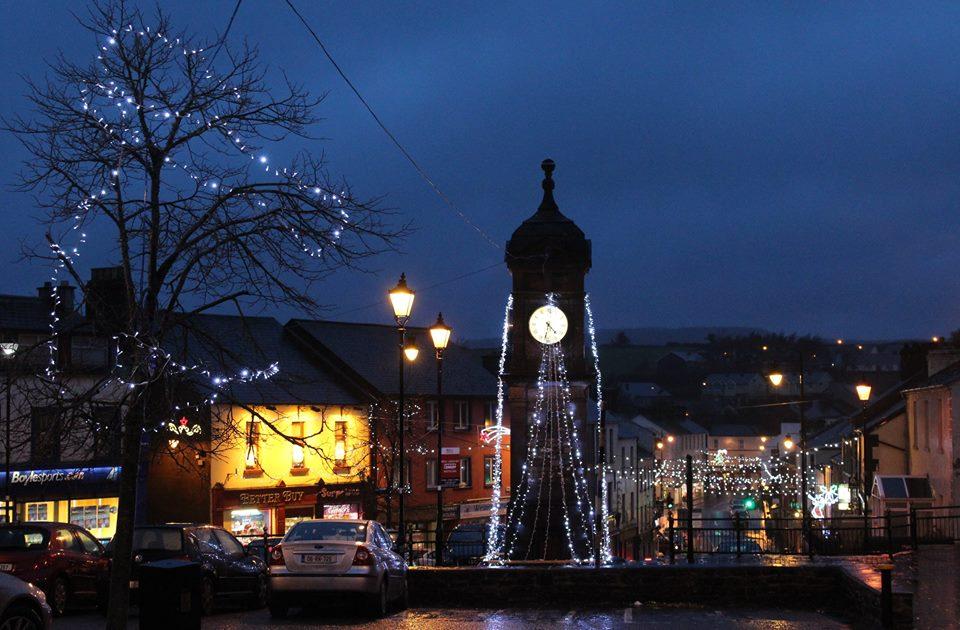 The putting up of a small number of Boyle Christmas Light Features will take place this evening Monday 21st.
Anyone who can lend a hand is asked to assemble at Betterbuys on the Crescent at 7pm.
Due to a great response from volunteers, the main body of lights were erected on Wednesday and Thursday night last.