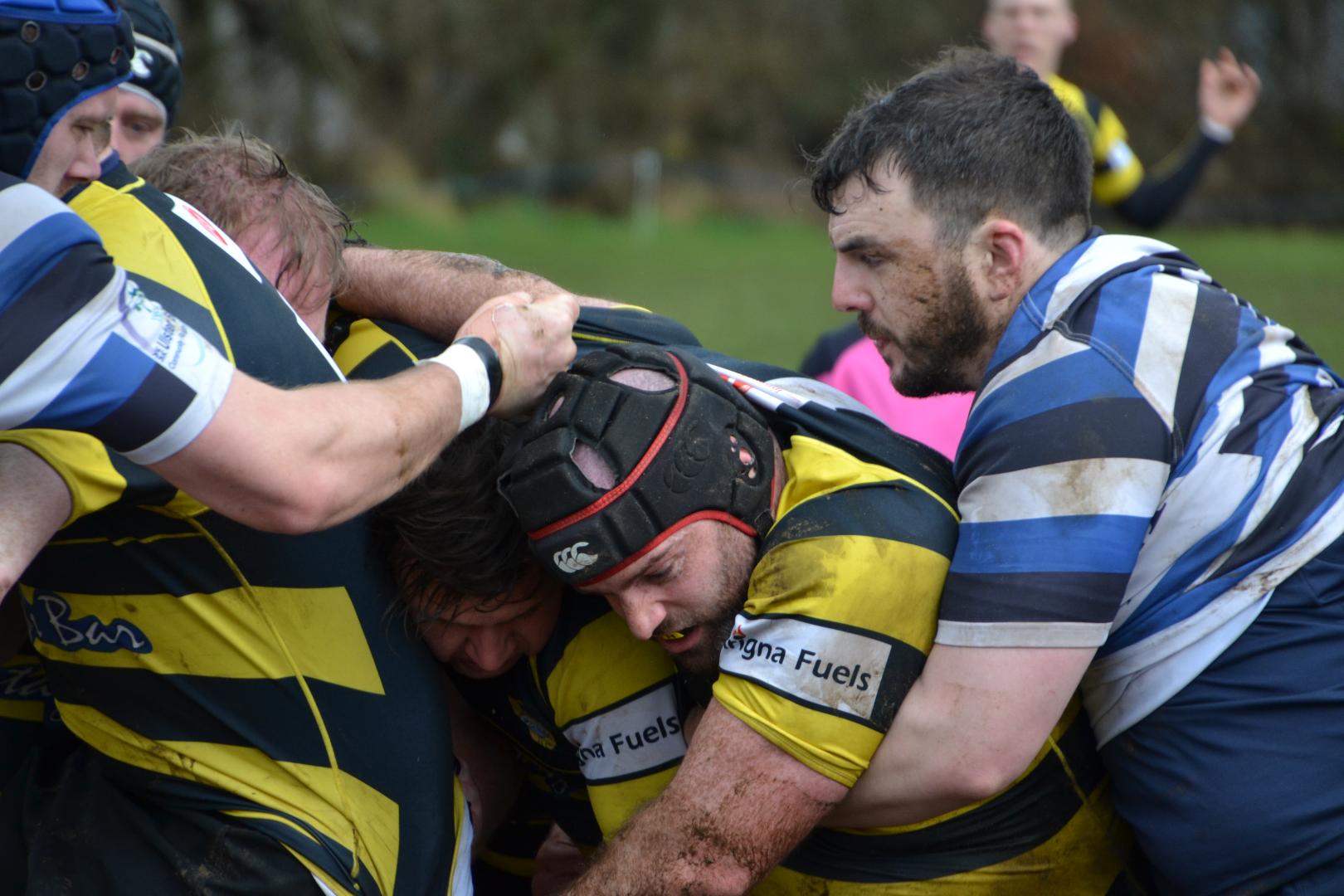 Carrick Minis (6 yrs to 11yrs – Boys & Girls)
Next Saturday, 25/02/2017, Carrick Minis, Under 8s to Under 12s, travel to Claremorris RFC for their second last away blitz of the season. As Claremorris players and parents travelled in numbers to our home blitz, we need a full turnout of players to travel to have strong teams and exciting, challenging games of rugby.  Strength and depth of our teams is important for our players to have an enjoyable experience and fond memories in years to come. All parents will be contacted as usual during the week with more travel and KO information.
If your child doesn't play rugby yet and you would like your child to be part of a great team and club, then join us on Saturday mornings at Carrick RFC at 09:45am.  Our players are all active, tough and disciplined players who hopefully have fun, whilst learning how to play and enjoy a popular, universal sport.  For more information, please call or text Aidan on 086 3867960 or you can email us on [email protected]
Carrick Youths
Youths training continues each Sunday morning from 10:30 to 12:30 at Carrick RFC facilities in Castlecarra.
Carrick RFC Youth field teams at U13, U14, U15 and U16. All teams welcome new players at any time of the year so if interested drop by any Sunday morning and have a chat with Donal (Youth's coordinator) or any CRFC coach.
Carrick RFC News and Fixtures updates
Keep up to date on all news and fixtures by visiting CRFC website –www.carrickrugbyclub.ie , or follow us on Facebook, Twitter or Ultimate Rugby app.