News
Local schools now enrolling for 2020/21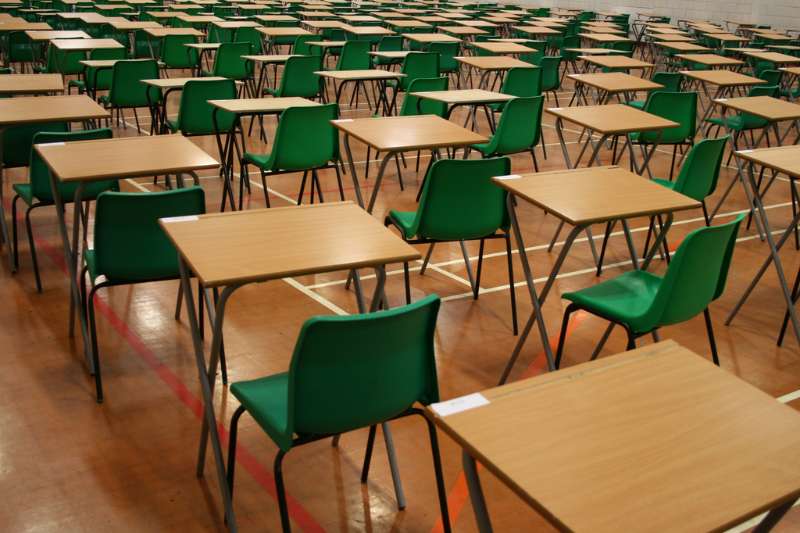 Enrolment forms for St. Joseph's Boys National School are now available from the school office if you wish to enrol your son for the 2020-2021 school year. Please visit the school office for enrolment forms and all completed enrolment forms must be signed and returned to St. Joseph's B.N.S. on or before Friday 14th February.
Scoil na NAingeal Naofa, Boyle is now enrolling until March 6th for the academic year 2020/21. Application forms and details available at the school or from [email protected]
Enrolment forms for those wishing to attend Ballinameen NS for the school year 2020/21 are now available for collection in the office at Ballinameen N.S.
Grange NS enrolment forms area available from [email protected] 0r 071 9663424. You can visit the school blog on www.grangensboyle.scoilnet,ie/blog
Enrolment forms are now available for Croghan NS from 071 9668366 or [email protected]. Forms to be returned by February 19th.