News
Lough Key at sunrise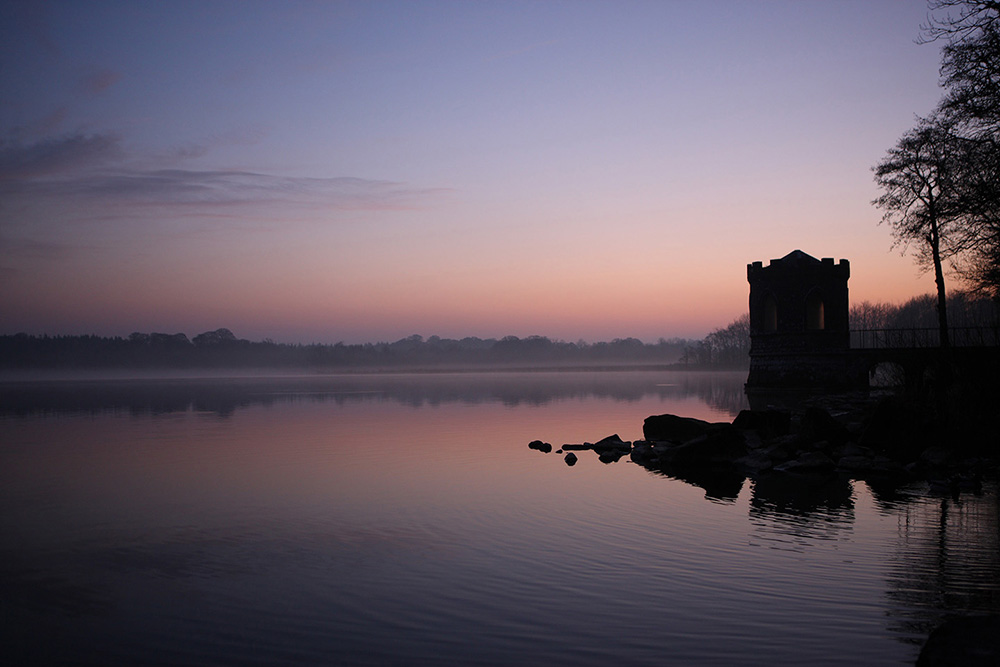 This superb photograph of Lough Key was taken on Saturday morning last at 6am by well known Dublin photographer David Cantwell.
David was passing Boyle on his way to an assignment in Sligo when the sunrise and morning sky led his trained eye in to the Park.
The result was this photograph of the lake and the Gazebo.
You can view more of David's work at:
http://www.davidcantwellphotography.com
http://www.davidcantwellportraits.com
This image is copyrighted by David and can not be reused without his prior permission.