News
Lough Key chosen for Cyclo Cross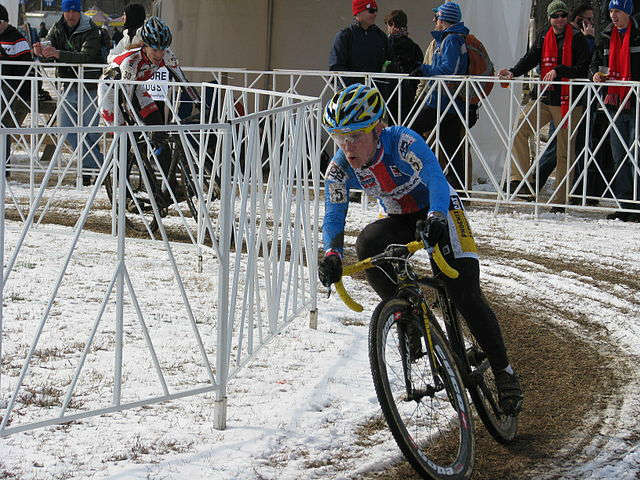 Lough Key Forest Park has been chosen as the venue for Round 4 of the Connacht Cyclo Cross league.
The event will take place on Sunday December 14th when the top cyclo cross riders in Connacht will descend on the Park for the day.
The local Curlieu Wheelers cycling club has been instrumental in organising the event along with Connacht Cycling.
Other dates and venues in the league are as follows
Rd1 November 2nd Cycling Centre, Ballinrobe
Rd2 November 16th Castlebar
Rd3 November 30th MBW Galway
Rd4 December 14th Lough Key Forest Park.Boyle
Rd5 December 28th Sligo
The league will conclude with the Connacht Championships on January 4th in the grounds of Westport House.
(pic: Jason Meredith)