News
Lough Key features in national press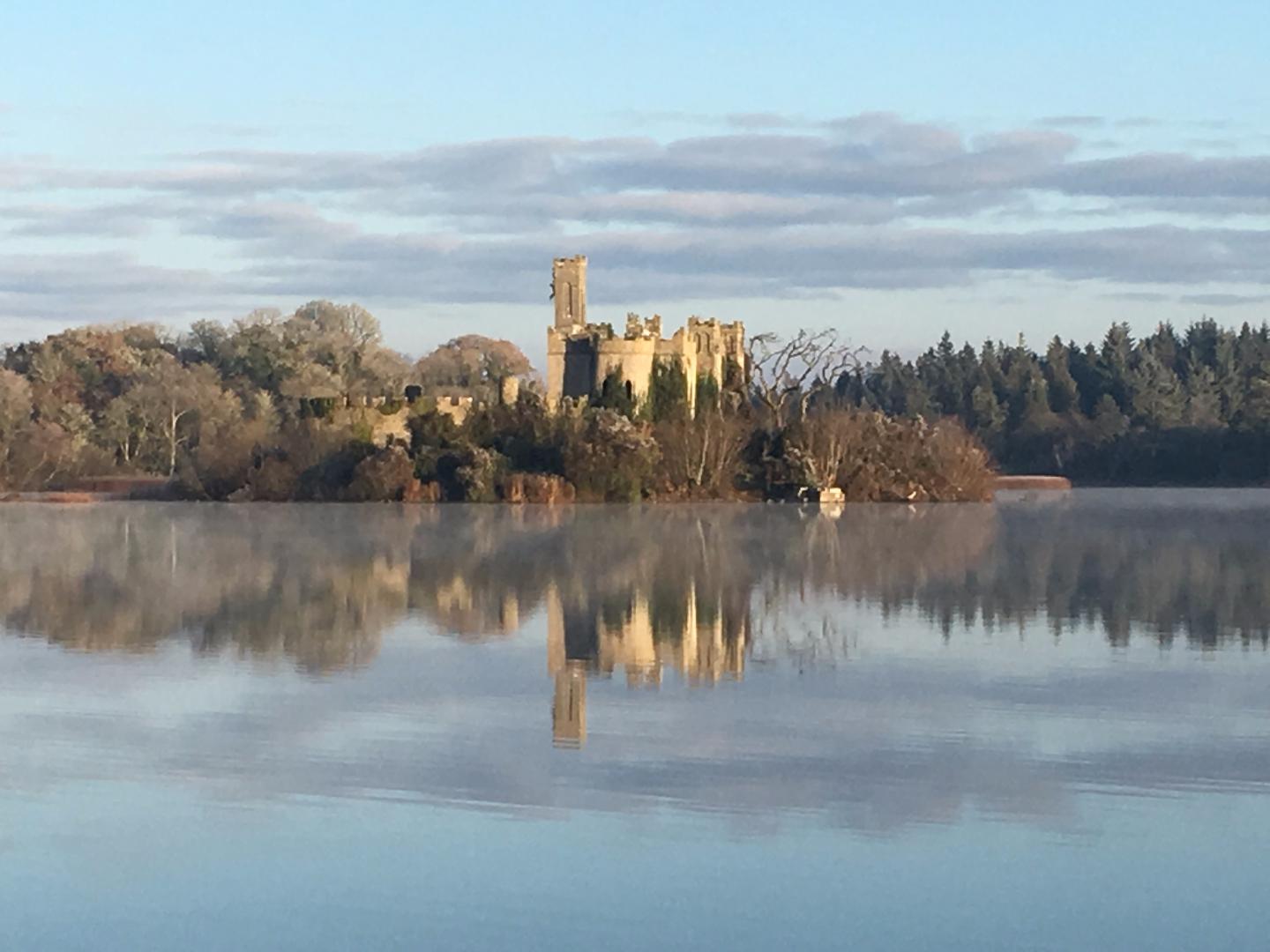 Boyle's Lough Key Forest Park features in the " Top 10 Irish Lakeland Experiences" in Saturday's Irish Independent.
With a half page photograph of the lake and the iconic McDermott's Castle, the article, with the heading " Take the kids to Lough Key, Co. Roscommon", is high in it's praise of the facility:
Journalist Nicola Brady says " If your school holidays are sullied by whines of boredoom, Lough Key is the place to shake things up. There's a multitude of activities here, enough to please even the most sullen of children. You can pull in at the marina, or park if you are arriving on four wheels. Try the Adventure Play Kingdom, the Tree Canopy Walk, Orienteering, Cycle Trails and the beloved Boda Borg, where you can work in a team throughout 47 rooms for starters".
The article concluded with a section titled "While You're At It" which suggests visiting "Nearby Boyle Abbey (heritageireland.ie), parts of which date back to the 13th century.