News
Lough Key Forest Park Campsite to reopen on June 4th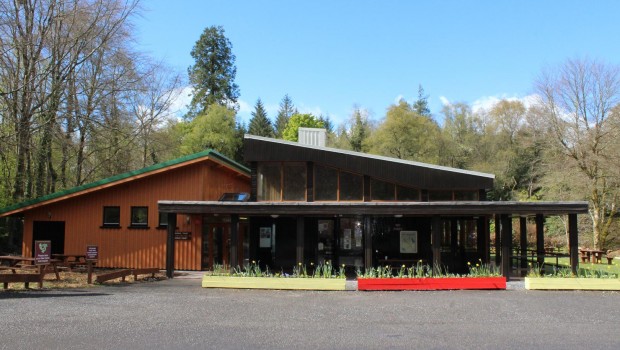 Lough Key Forest and Activity Park are delighted to announce that they are officially reopening their campsite on June 4th for pre-bookings only.
In a statement the Caravan Park management said: "Thank you to everyone who has contacted us and who have been waiting patiently for our responses regarding booking enquiries. Following the most recent Government announcement on the easing of restrictions, we have been working tirelessly behind the scenes to get our campsite ready as we look forward to welcoming all our campers back to Lough Key".
"We have also been navigating our way through an abundance of enquiries and requests and now are delighted to announce that as of from Monday 17th May our booking system will reopen for new online bookings, initially for self-contained campervans and caravans only".
"In line with physical distancing guidelines, we are not taking any tent bookings for the moment but we do envisage this opening up as the weeks progress into the summer".
"We are officially reopening our campsite on June 4th for pre- bookings only but to note, this is currently fully booked. Many of our weekend dates in July and August are also already full and we only have limited availability left for these months. When the booking engine reopens, if your dates are not available to book online, then unfortunately they are not available. We will always reopen spaces as soon as they become available and contact people from our enquiry lists".
"Our plans can be subject to change given the ongoing public health situation. We hope you can understand our gradual reopening approach and the decisions we have made to keep within the guidelines of physical distancing and safety".
"For general campsite or booking enquiries, please email your request to [email protected], where our team will be more than happy to assist you in any way we can".