News
Lough Key in top four buggy trails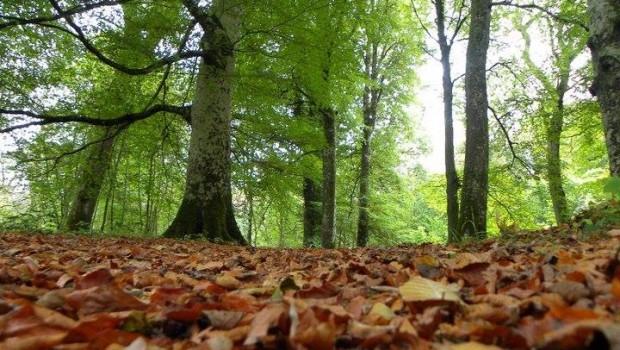 Boyle's Lough Key Forest Park has been listed in the top four Buggy Trails in Ireland.
Ordnance Survey Ireland have selected four walks in Ireland that are suitable for buggies and the little ramblers of the future and Lough Key is right up there with the best!
OSI describe the Boyle walk as follows:
"Situated on the southern shore of Lough Key in Co. Roscommon, Lough Key Forest and Activity Park has hosted countless holiday makers from home and abroad for decades. The location is famous for its water sports, family camping facilities and walking trails and caters for those staying over one or more nights and day-trippers alike."
"There's a family friendly walking trail that runs through the woods and skirts the lake shore before returning back to the activity centre. The trail sticks to paths that are suitable for kids' bikes and side-carriers, meaning it should be a good fit for buggies with suitable wheels".
You can view the list here