News
Louise is appointed FRC National Forum Chairperson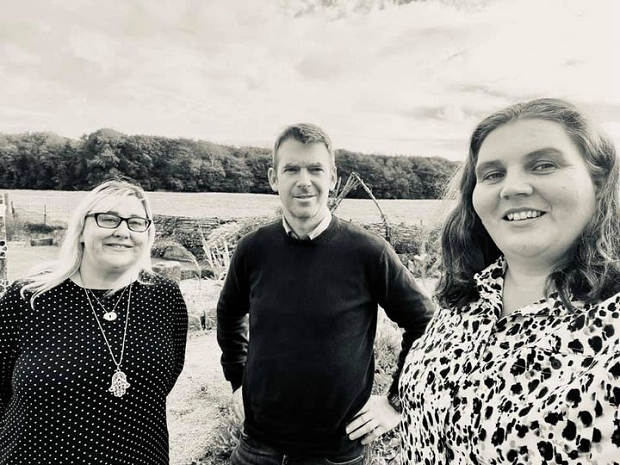 The Manager of Boyle Family Resource Centre Louise Moran has been appointed Chairperson of the Board of Directors of the Family Resource Centre National Forum (FRCNF).
The Forum represents over 120 FRCs across the country with Jackie Landers appointed Vice Chairperson.
These appointments come at the exciting time for the FRCNF with CEO Fergal Landy recently taking up his position, a new Board in place and innovative collaborations being planned and in process.
Louise Moran is Manager at Boyle FRC and Jackie Landers is CEO at Listowel FRC. They both have many years of experience and expertise working with children, families and communities, together with managing their projects and representing their regions at national level.
Pictured L-R are : Jackie Landers, Fergal Landy and Louise Moran