News
'Lovage at the Gate Lodge' officially opens today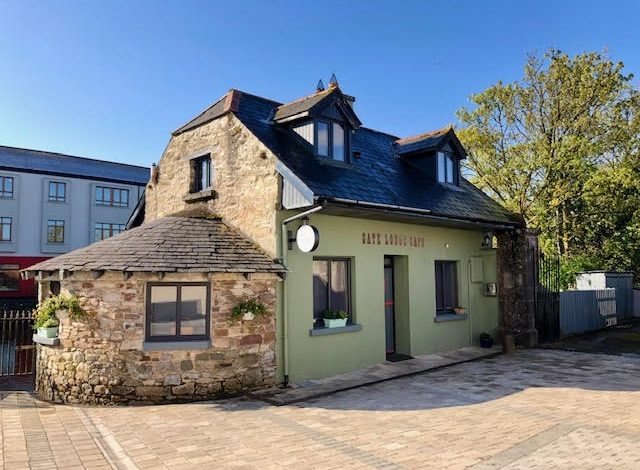 Best wishes to new Boyle business 'Lovage at the Gate Lodge' which opens it's doors today.
Described as "A small family run Bistro and Cafe where you can indulge yourself in unique dishes, delicious coffee and pastries while overlooking the Boyle River in the breath taking historic town of Boyle".
Initially serving take away food and coffee but with exciting plans for the future, Magdalena, Karol and Patryk will serve you the finest grounded coffee with fresh pastries (baked every morning), and handmade burritos to fresh pasta.
Excellent quality, delicious fare is high on the agenda of Head Chef's Karol Kowalczyk along with Patryk Gozdan, who will sprinkle their expertise into every dish. For Patrick, who loves to travel, each and every dish is a creation destined to be savoured and enjoyed. Karol's selectiveness and desire for perfection comes from both his wealth of training in gastronomy and more than a decade's worth of experience in the catering industry.
Both Chefs promise diners at Lovage at the Gate Lodge heavenly food, excellent service and a fantastic dining experience.
The third person behind the business and the brain of the entire Lovage operation, is a multi-tasking Magdalena, a lawyer by education and organizer of cultural events with many years of restaurant experience. Along with Karol, she ran a catering business, and is a happy mother of two babies. Food is her passion, she loves to host and feed people and all three look forward to serving you at Lovage at the Gate Lodge in Boyle, officially opening Saturday 1st May at 10am
* Boyletoday.com is delighted to included Lovage at the Gate Lodge as a regular advertiser