News
Lucky Boyle lotto player wins €26,402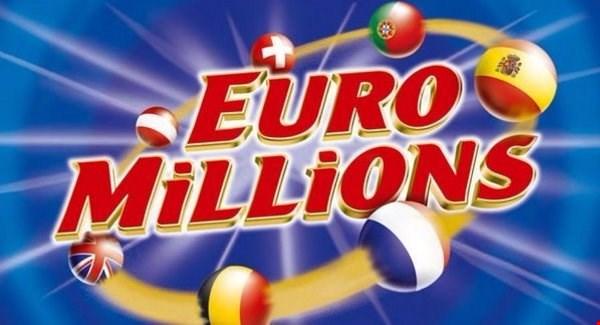 A lucky Boyle Lotto player(s) won €26,402 in Friday night's EuroMillions draw.
The winning ticket was sold at AppleGreen / Gala store in Mocmoyne in the town.
The numbers drawn were 1,6,25,29 and 36. The lucky star numbers were 7 and 10.
The player matched 5 numbers meaning they were two lucky star numbers away from the jackpot prize of €39.35m.
A player in Ballinasloe also won €500,000 in Friday's Euromillions plus draw.