Boyle Sport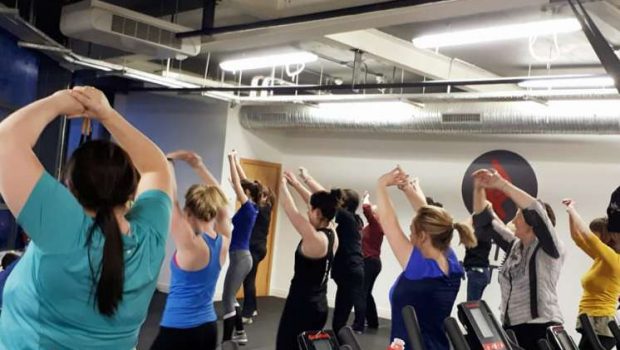 Published on November 15th, 2018 | by BoyleToday.com
New classes at the Fitt Factory
A new lunchtime class – Fit Hiit Mix – will take place in the Fitt Factory at 1.10pm on Thursday November 15th.
The class is fantastic for anyone wanting to lose weight, including those who have been working out and have seen little/ no results or those pressed for time and want to achieve a lot in a short space of time.
Also on Thursday night Men's Pilates continues in the Fitt Factory at 8pm.
To book a place in either class in the warm and comfortable surroundings of the Fitt Factory, please message Siobhan on 086 087 8676
Also a 6 week Boot camp on Monday November 26th. Bookings on 086 0878676
Thursday's Classes:
9.45am – Pure Pilates
11am – Bring Your Baby Pilates
1.10pm – Fit Hiit Mix
6pm – Pedal Power spinning class
7pm – Pure Pilates
8pm – Men's Pilates
Friday's Classes:
6.45pm – 7.30am – Pedal Power spinning class
6pm – Zumba
6.45pm – Fit Hiit Mix