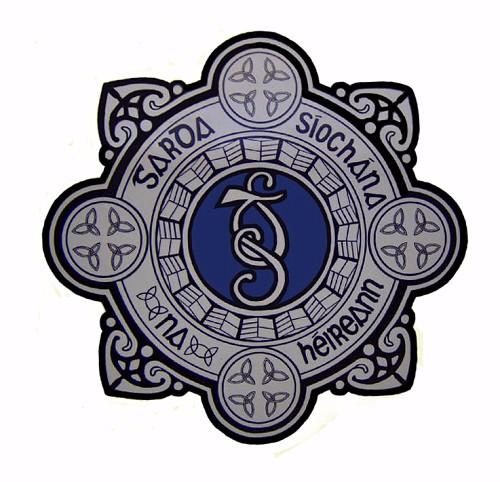 Castlerea Gardai are investigating the alleged theft of €30,000 worth of machinery in Castlerea.
The incident took place at the Council yard in Ballindrimley at approximately 4.15pm on Sunday afternoon.
A man in his 50's described as about 5 foot 10 of stocky build and clean-shaven was seen at the gate of the yard.
A short time afterwards, a Kobelco 2.8 tonne light blue digger and three buckets on a plant trailer, were found to be missing from the yard.
The machinery was later observed in the Strokestown area and also on the N4 in Mullingar with a maroon coloured X Trail Jeep.
Gardai are appealing for anyone with information to contact them at 094 – 96 20019.