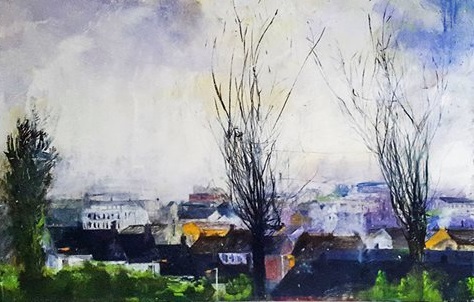 While Boyle Arts Festival 2017 may be over for this year, the thoughts of the organisers now move to 2018.
However, for those who did not get to Boyle for Arts Week, 'Facing West', the Main Exhibition in King House, will remain open to the public until Friday August 18th.
It features over 100 established and emerging artists and it can be viewed, every day from 11am to 6pm.