News
Major conference for King House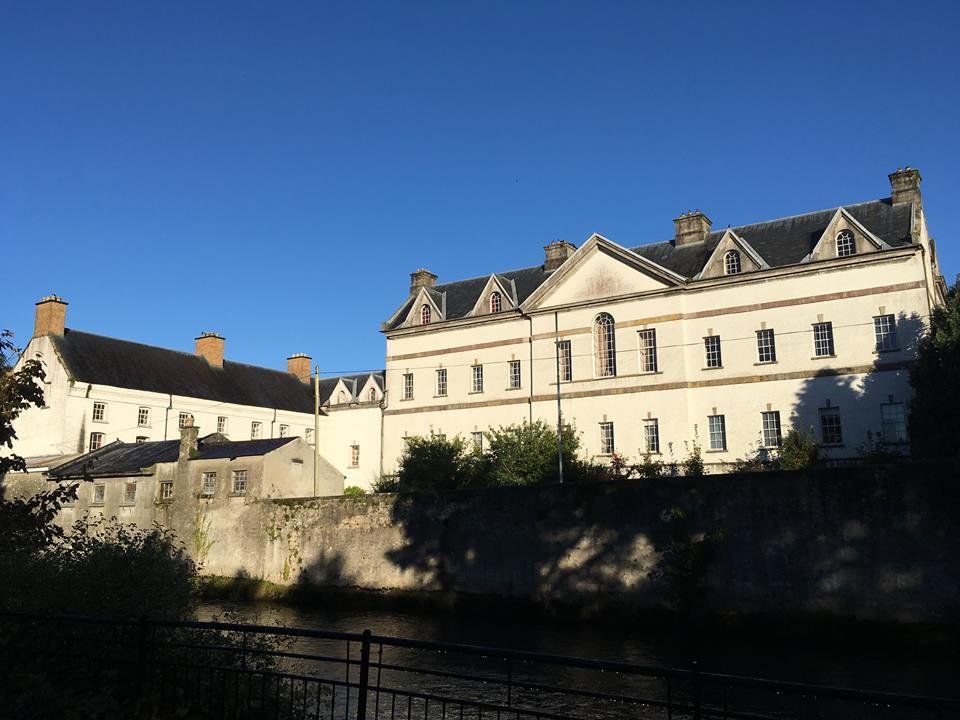 A major national conference on the Energy sector in Ireland post Brexit will take place in King House on Monday 6th February.
The conference is part of the All Island Civic Dialogue on Brexit and will attract over sixty of the top names in the energy sector from all over the Ireland.
Organised by the Department of Communications, Climate Change and Environment, the conference will be addressed by Minister Denis Naughten.
The Government recently agreed that there would be an All-Island Civic Dialogue on Brexit with the initial meeting hosted by the Taoiseach and the Minister for Foreign Affairs and Trade on 2nd November in Dublin.
This dialogue will allow for the widest possible conversation on the implications of the UK referendum result for Ireland, North and South and for North/South relations.
The Boyle event is one of a number of dialogues that will be held throughout Ireland in 2017