News
Major redevelopment of Drumanilra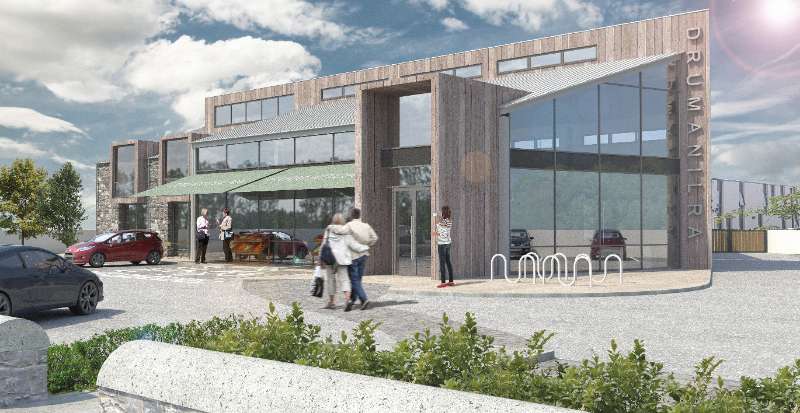 Application will soon be being sought from Roscommon County Council for a major redevelopment of Drumanilra Farm Kitchen in Boyle.
The application is for a more extensive restaurant and farm shop, incorporating a fresh organic meat counter, a nano brewery and an organic bakery and deli.
The development will utilise energy saving and eco-technologies in the build design.
The plans also include a meeting space which can be used for talks, workshops and cookery demonstrations focused on sustainable living, food production and farming practices.
Drumanilra Farm Kitchen is one of Boyle's major success stories and has been the recipient of numerous awards in recent years.
Separately, planning permission is also to be sought for change of use of Frybrook House in Boyle town centre from residential to commercial status for use as a bed and breakfast.