Events
Making a Will won't kill you meeting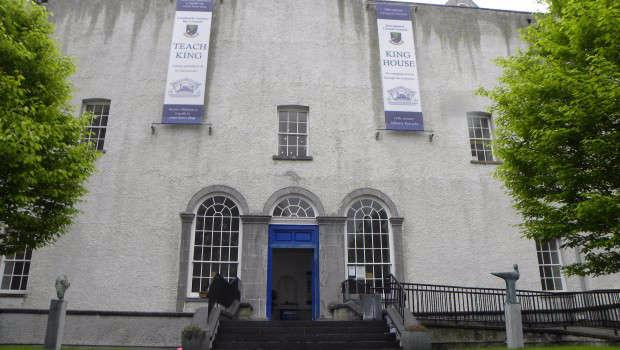 A public information presentation entitled Making a Will won't kill You will be held in King House, Boyle onWednesday 11th May 2016 at 6.30pm.
The presentation hosted by Roscommon Citizens Information Service (CIC), Roscommon LEADER Partnership and the Older People's Council.
It is free of charge and all are welcome.