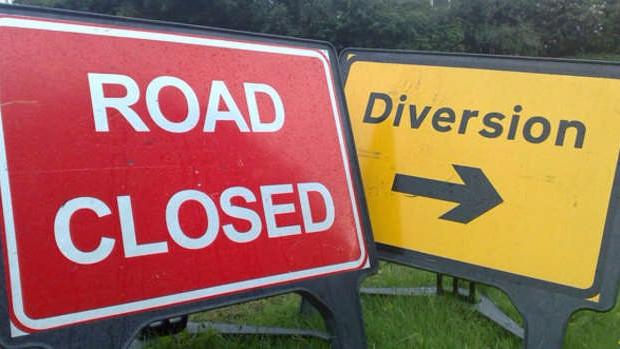 Boyle Gardai are seeking witnesses to a fatal road traffic collision which took place at approximately 8pm on Friday night on the N5 between Strokestown and Scramogue.
The collision which involved a tractor and motorcycle occurred at approximately 8pm with the motor cyclists, who received fatal injuries, being pronounced dead at the scene.
The driver of the tractor was uninjured.
The road has been closed for a forensic investigation and will reopen Saturday morning.
Anyone with information is asked to contact Boyle Gardai on 071 966 4620.