News
Man may have lay dead for weeks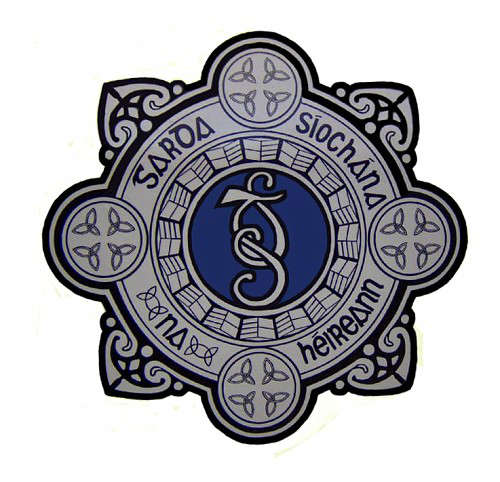 The funeral takes places today of Virginia native Michael Bennett who was found dead in a house in Frenchpark last weekend.
It is believed that the man may have been dead in the house since before Christmas.
A relative could not contact the Mr Bennett and came to Frenchpark last Sunday where forcible entry was needed to gain access to the house.
Gardaí are not treating his death as suspicious.
Mr Bennett's funeral Mass will take place today Friday in St. Matthew's Church, Maghera, Virginia.
He will be laid to rest in the adjoining cemetery.