News
Many young supporters involved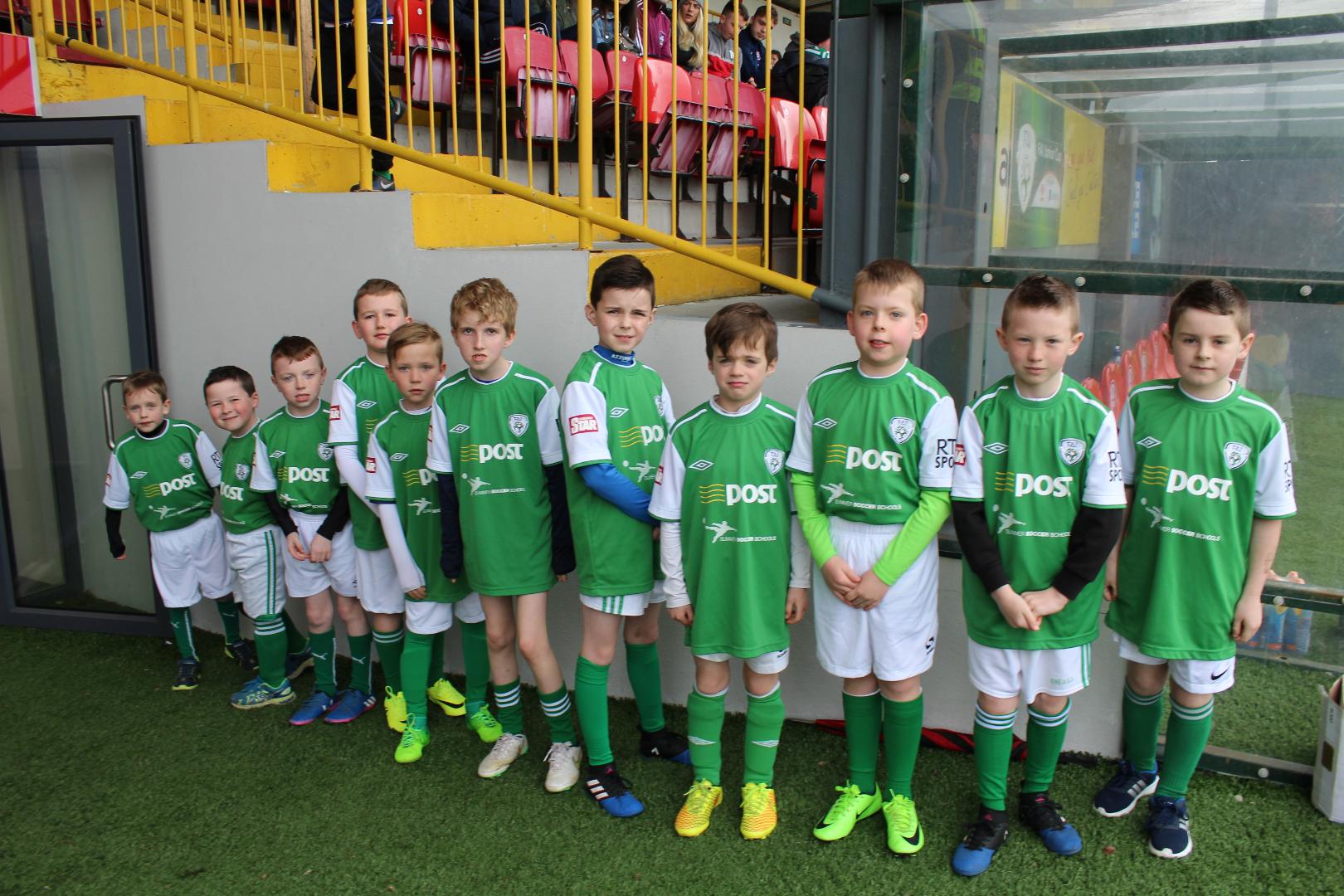 The involvement of so many children from Boyle was complimented by the large attendance at Sunday's FAI Junior Cup semi final in the Showgrounds.
The ball boys on the day were Boyle Celtic Under 12 boys.
The under 8 and 10 girls and boys were mascots who accompanied all of the players as they walked onto the pitch.
Four Boyle Celtic young girls carried the Boyle Celtic flag in front of the teams.
And at half time the victorious Abbey College Under 15s who won the Connacht Cup last week, were presented to the crowd.