Events
Marie Keating mobile unit in Boyle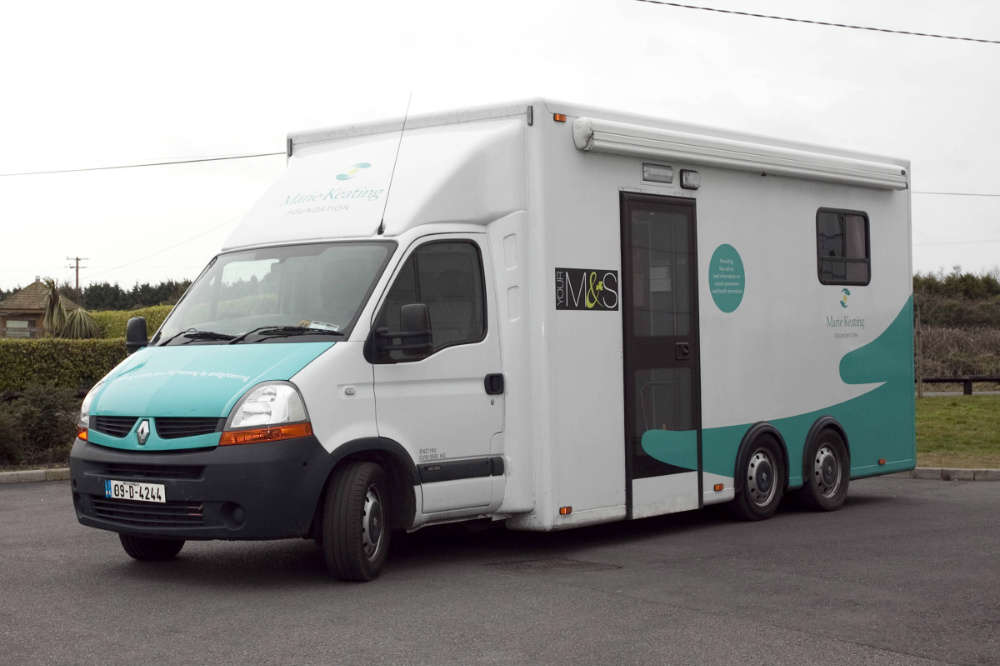 The Marie Keating Foundation mobile unit & nurse will once again visit the Family Resource Centre, Boyle on Wednesday October 3rd from 10am to 3pm.
The Foundation Mobile Information Units are staffed by a specialist nurse and visit community groups, workplaces, organisations and public places to bring cancer information straight into the heart of communities nationwide.
The mobile information units are stocked with take-home information leaflets and packs on the various cancers.
The Marie Keating Foundation nurses can talk to people in a private area on board the unit about any concerns that they may have about cancer, either for themselves or for someone else such as a family member or friend.
The Foundation is keen to ensure that the harder-to-reach groups are included as part of this nationwide service and makes a concerted effort to target the lower socio-economic groups, those living in socially deprived areas and people in areas which have a high occurrence of cancer.