Events
Boyle to feature on Irish TV tonight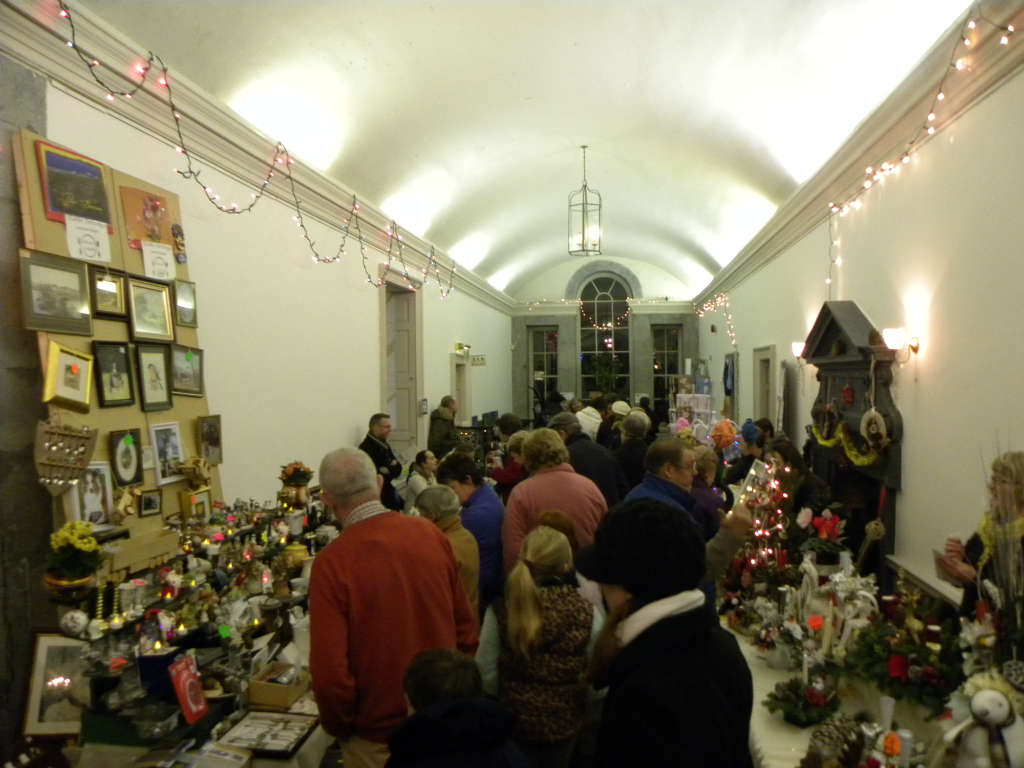 A segment form Boyle Christmas Market that was filmed last Saturday will appear on Irish TV on Monday 15th.
Irish TV are great supporters of everything that takes place in Boyle and spent time last week in King House when the market was in full swing.
The Boyle piece will feature in Roscommon County Matters at 6.30pm on Monday 15th.
Irish TV is on Sky channel 191