Events
McAleese Collection to launch in Boyle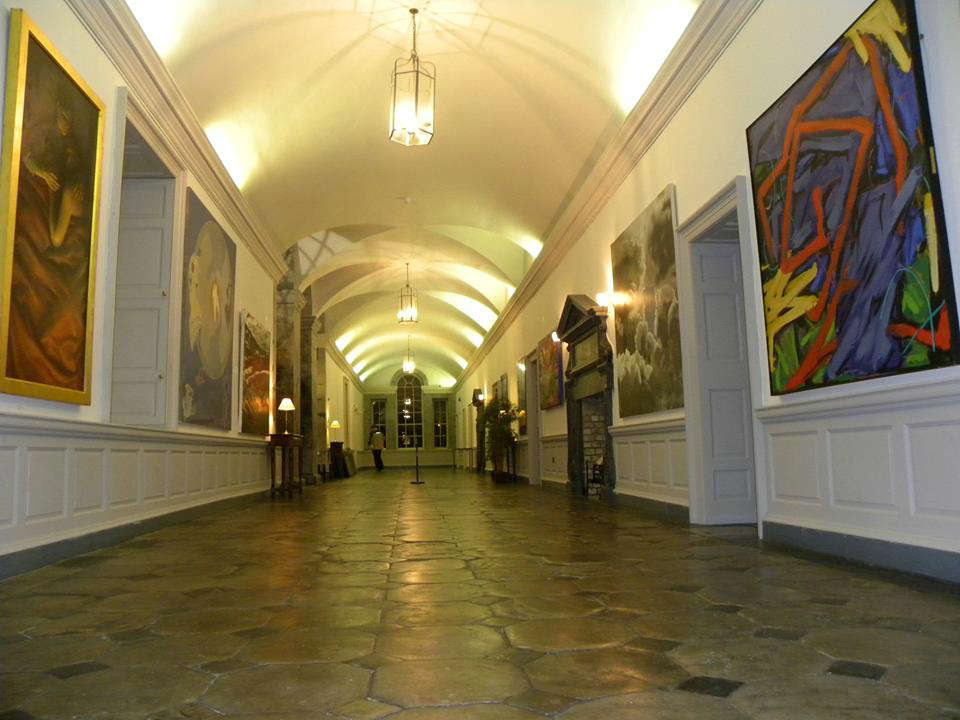 Roscommon/South Leitrim Fine Gael TD, Frank Feighan, has said the McAleese Collection to be launched on Friday, October 16th at King House will prove to be a major visitor attraction for Boyle.
"President Mary McAleese has donated more than 60 gifts to the State she received during her 14 years in office. Many of those items were presented by Heads of State from around the world, including Barack Obama and Yasser Arafat.
"To have some of these presentations now on permanent display at King House in Boyle will certainly prove to be a major attraction for visitors at home and abroad. Undoubtedly, the collection will enhance the visitor experience at King House.
"I'm delighted to have been able help to secure this McAleese collection for Boyle and I would like to sincerely thank staff at Roscommon County Council and at King House for their work in organising this wonderful showcase."