News
McDermott's Castle for auction today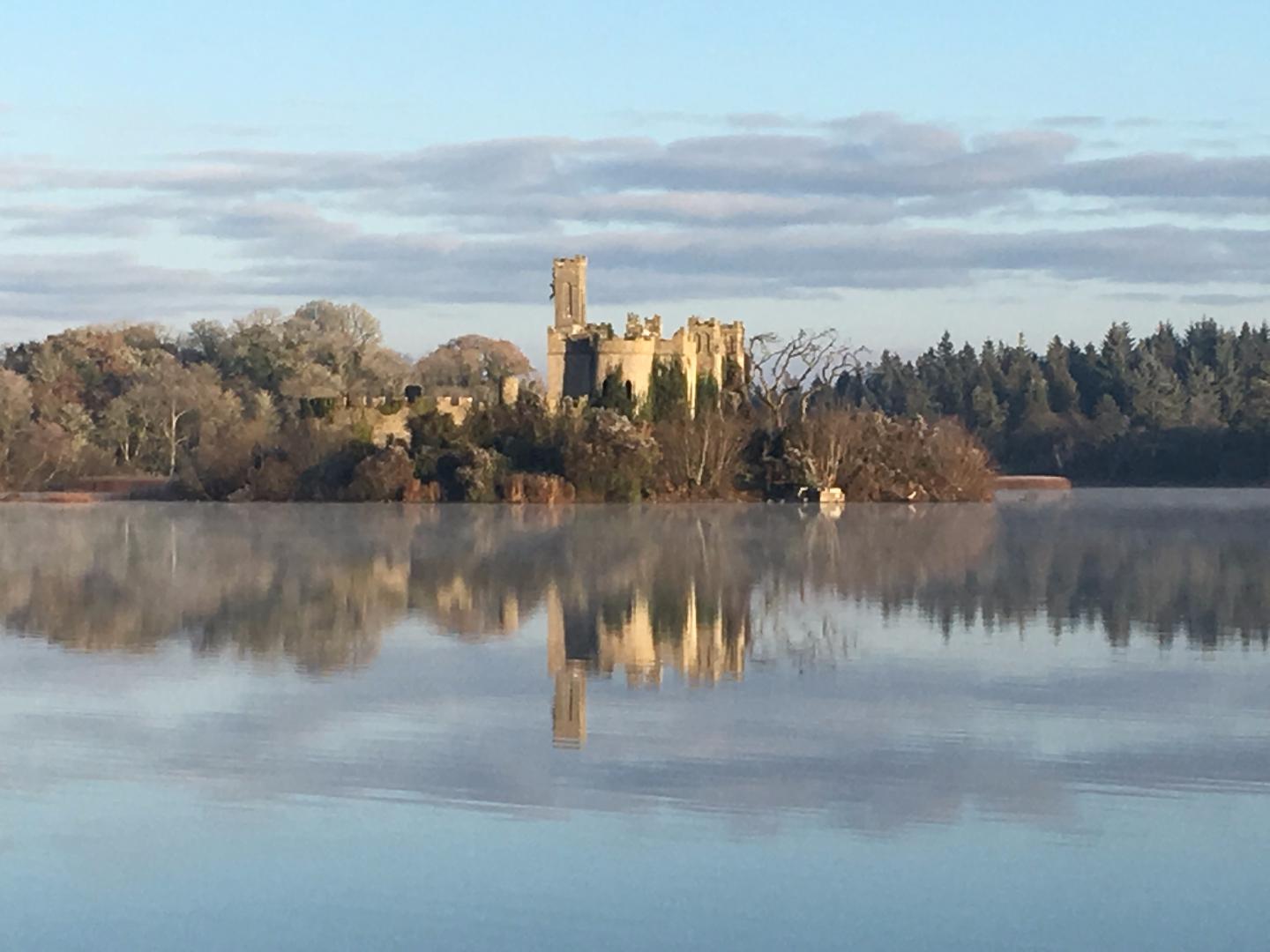 McDermott's Castle and Island on Lough Key in Boyle goes to auction today in Dublin.
Bidding opened this morning at 7am and closes at 11am with the property to go under the hammer shortly thereafter.
With a guide price of €90,000 it is reported that there has been considerable interest in the property both from the domestic and overseas market.
Locally Senator Frank Feighan recently raised the sale in the Seanad requesting the State buy the castle with a view to preserving the historic national monument into the long-term future.
Separately, a petition organised by Mr Ian Hester to halt the sale of the Island had received just over 2,500 signatures up to last night.
Described as "a petition to halt further expansion of unsuitable, private investor led 'honey-pot' development", the petition was due to be delivered to "the relevant authorities, Frank Feighan, Michael Fitzmaurice TD, and the Minister and the President and to whom else it may concern" according to Mr Hester.
The results of the auction should be know later today and will be published on this website and Boyletoday facebook page.