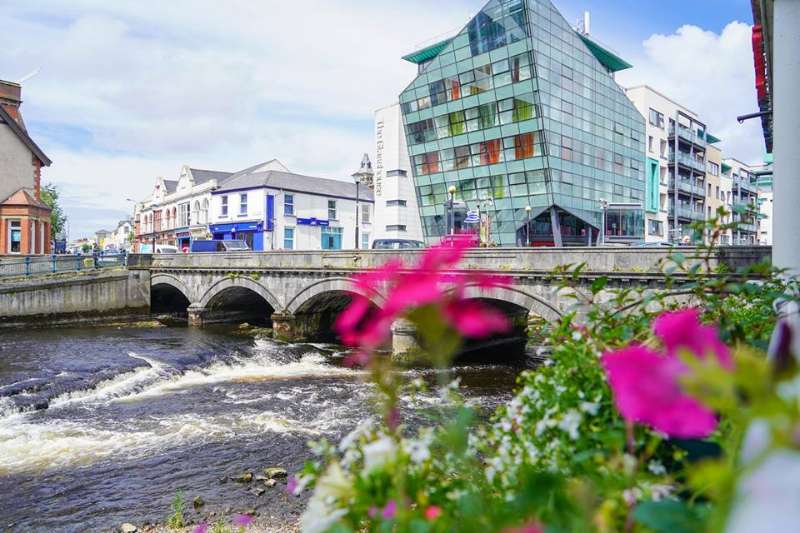 Around 14,000 people in Ireland are thought to suffer from Myalgic Encephalomyelitis (ME), now often diagnosed under the name Chronic Fatigue Syndrome (CFS).
Symptoms include overwhelming flu-like exhaustion made worse by exertion (physical or mental exertion), muscle and joint pains, sore throats, swollen glands, disturbed sleep, impaired concentration & memory, dizziness and headaches.
A particular feature of the disease is that the condition waxes and wanes over time and symptoms can fluctuate a great deal from day to day, or even within a day.
The Irish ME/CFS Association is pleased to announce that a leading international ME Expert, Dr Ros Vallings, will give a talk on ME during ME Awareness Month.
Dr Vallings will hold a talk for this area on Thursday May 23rd in th Glasshouse Sligo commencing at 7.30pm
Admission is €5, payable on the door and all are welocme to attend.
(Image via The Glasshouse FB page)