Events
Meeting on Gurteen PO closure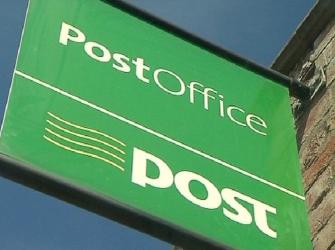 A public meeting will take place this evening Thursday August 9th in Gurteen.
The meeting is being held following news of the intended closure of Gurteen Post Office.
The meeting will take place in Gurteen Community Hall commencing at 8pm.
The support of the community is vital to ensure the Post Office remains open.
All are asked to attend.