Events
Lough Key Classic meeting tonight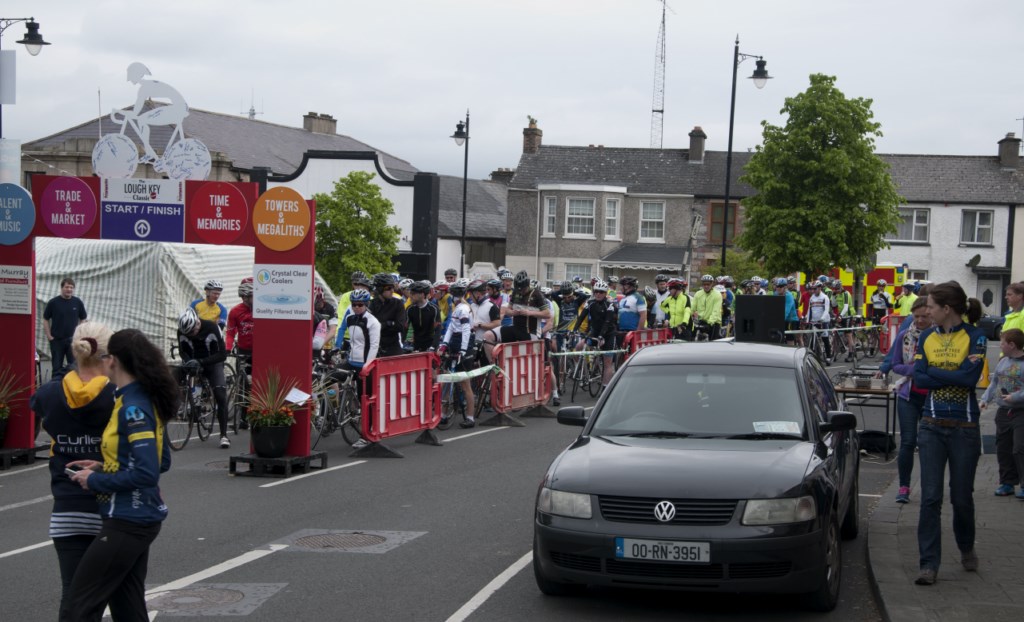 A final meeting of those interested in assisting with Saturdays Lough Key Classic Cycling event will take place tonight Wednesday 13th.
The sportive will attract close on 300 cyclists to Boyle on Saturday 16th May.
Tonight's meeting will take place in Patrick's Well from 8-9 pm.
If you can lend assistance on the 16th, please attend the meeting.