Events
'Mental Health' event in Boyle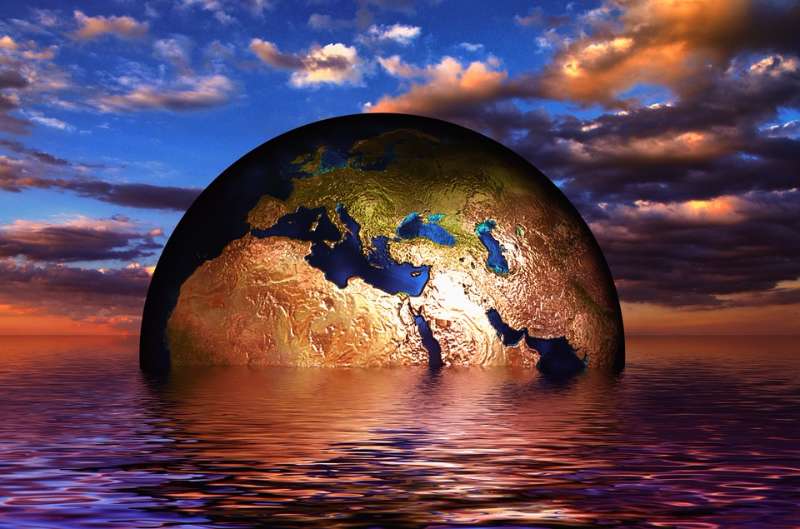 Jigsaw Roscommon are holding an 'Understanding Youth Mental Health' training from 10am until 4.30pm on July 10th in Boyle Family Resource Centre.
This is a one day interactive workshop for people who work or volunteer with young people.
Participant's of the workshop will:
Have a deeper understanding of mental health and the factors that influence it's development.
Explore different perspectives on youth mental health.
Learn the national and international picture of youth mental health.
Have greater knowledge of the key issues impacting on the mental health and well-being of young people
Be familiar with the signs of mental health difficulties and safety.
Learn about help seeking patterns amongst young people.
Please feel free to share this information and the attached poster with any staff/ volunteers who work with young people in Roscommon.
Spaces on this workshop are limited and will be filled on a first come first serve basis. If anyone is interested in securing a place on the workshop, please contact 0861426843 or [email protected] .