Events
Mid week cycle Thursday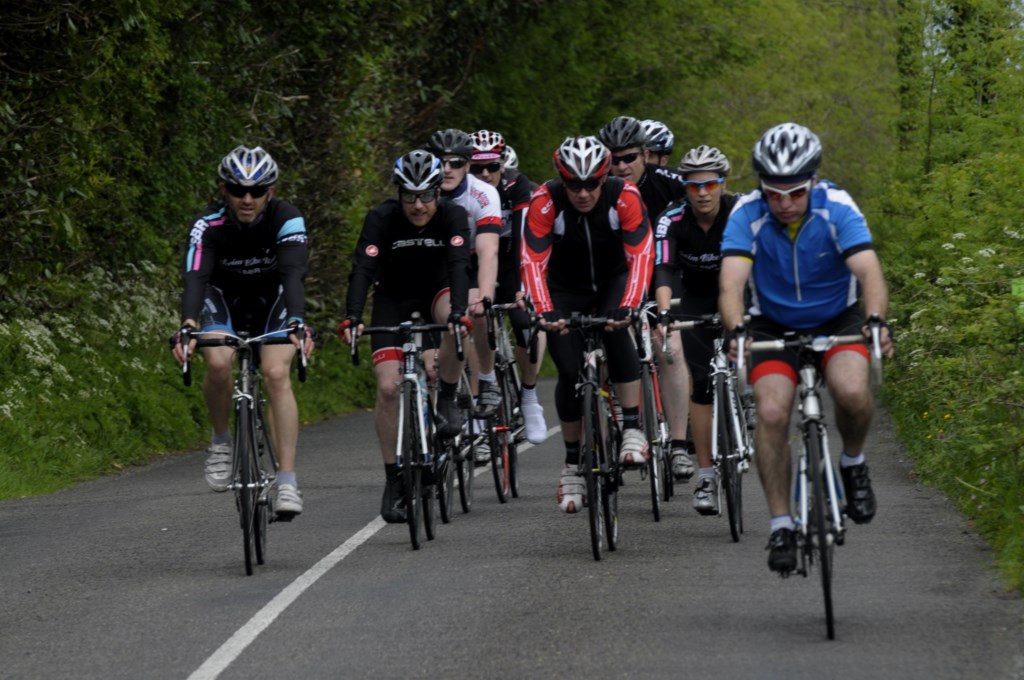 Following the highly successful Lough Key Classic cycling sportive held last Saturday,
the Curlieu Wheelers cycling club will commence weekly spins on Thursday rolling out from St. Joseph's B.N.S. at 7pm.
The weekly schedule is as follows:
Sunday morning – 10am
Tuesday and Thursday 7pm
Wrap up and debrief Lough Key Classic meeting in Patrick's Well Wednesday 21st at 8.30pm
Many members are heading to Lecarrow outside Roscommon for a sportive this Sunday.
Details on club facebook page