Events
'Minding Me Day' to be held in Boyle next week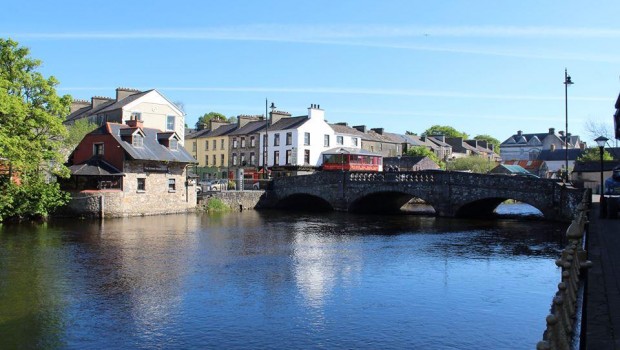 A range of speakers and events are lined up for 'Minding Me Day' which will be held in Boyle Family Resource Centre on Friday October 14th.
Preliminary Schedule of Events
9.15am – 10.15am – Mindful walk from Boyle FRC with emphasis on looking after our psychical health and wellbeing
10.30am – 11.30am – Breast Cancer Ireland information talk and awareness session
12 – 1pm – 'Time For You' holistic and wellbeing session with Catherine Tarabulsi
The Marie Keating Mobile Unit will be on site all day with a specialised nurse who will give information on prevention and early detection of cancers for men and women.
More speakers and events will be announced over the coming days. Please check back here on Boyletoday.com for details or contact 071 9663000 for more information.