News
Minutes show HSE centres to close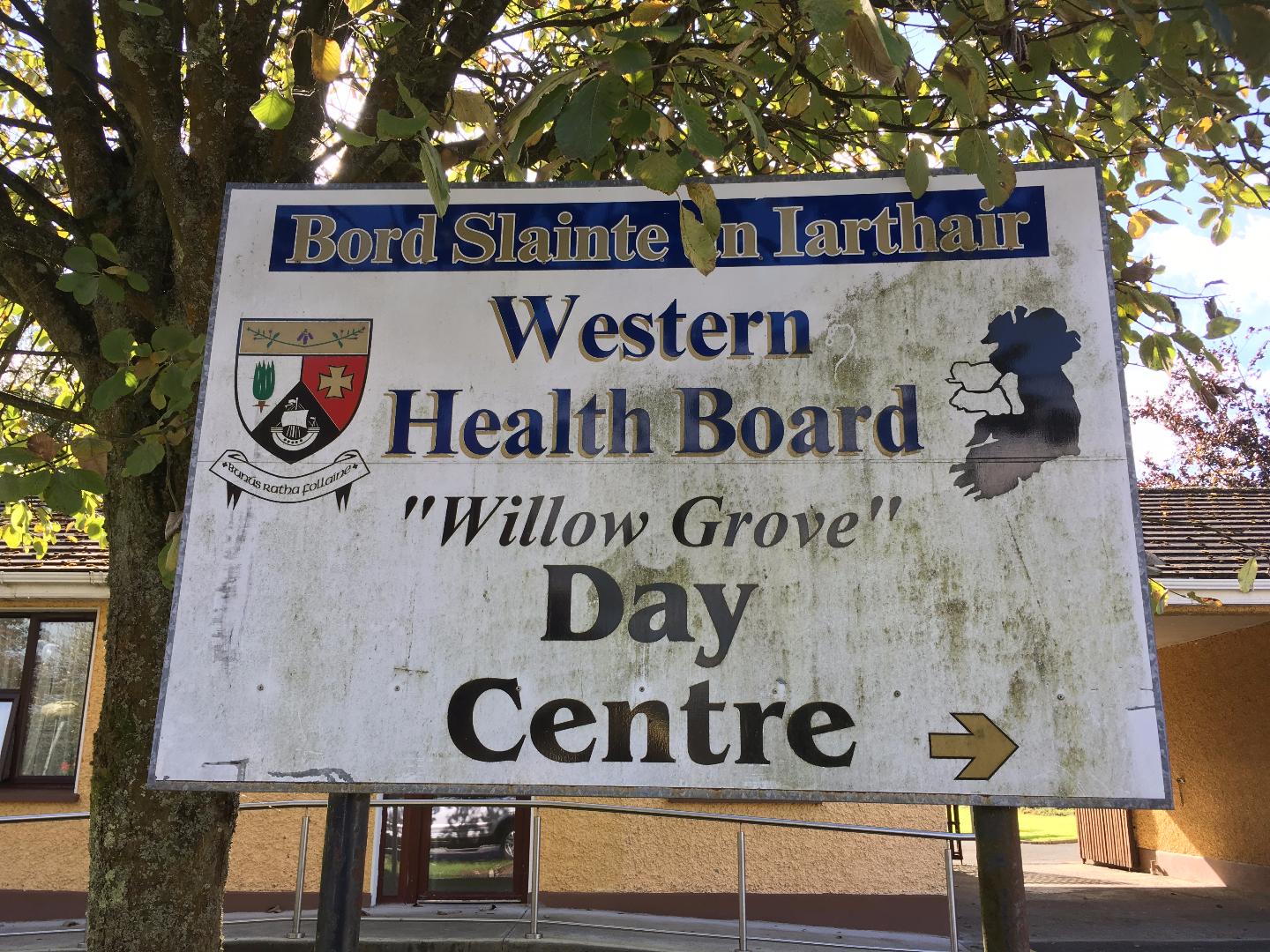 The HSE training and day care centres in Boyle are planned to be put into a "club house model".
That's according to a report on Shannonside FM this morning following the station obtaining the internal minutes of the August and September meetings of the HSE.
The station reports that the minutes say a "club house" model is planned to replace the two centres in Boyle – Willow Grove and Renbrack.
Other centres around the county are to close or be amalgamated with staff redeployed.
In a statement to Shannonside FM, the HSE confirms it is currently exploring reconfiguring existing day centres to provide enhanced and individualised programmes to these service users.
It adds that if it is identified that day centres are no longer required, staff will be redeployed to strengthen other day centres.
You can read more here