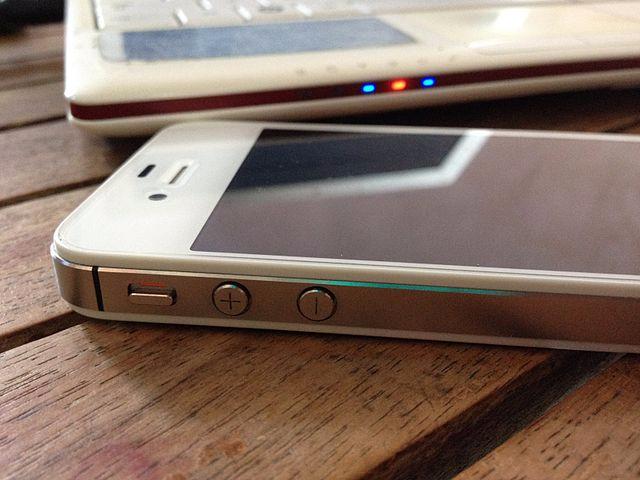 There are 19 mobile phone black-spots in County Roscommon.
The figure was highlighted recently by Fianna Fáil TD for Roscommon/Galway Eugene Murphy who said there are a total of 83 mobile phone black-spots in counties Galway and Roscommon which is yet another obstacle for rural businesses and rural dwellers.
In a recent parliamentary reply (PQ) to Fianna Fáil it was revealed that there are a total of 390 mobile phone blackspots in various locations throughout the country.
"Only seventeen of the 31 Local Authorities have provided data to the Department of Communications, Climate Action and the Environment which shows that there are a total of 390 mobile phone black spots but the actual number is even greater as that figure does not include data from 14 other Local Authorities.
"The figures reveal that there are 64 mobile phone blackspots in Galway City Council/Galway County Council area while there are 19 blackspots in County Roscommon; an alarming 84 in County Longford, 18 in Leitrim and 8 in County Westmeath," said Deputy Murphy.
"The Mobile Phone and Broadband Taskforce was established in July 2016 to examine broadband and mobile phone coverage deficits in Ireland and report after report has followed and we are now in 2019 and rural business and rural dwellers are still suffering the consequences from poor mobile phone coverage. Many rural businesses are already struggling to survive with the lack of high speed broadband and mobile phone blackspots are yet another obstacle.
"Broadband Officers were funded for each Local Authority in 2018 and the Department has increased funding for Broadband officers to each Local Authority to the tune of €42,000 for 2019 but we have yet to see tangible results from this investment," concluded Deputy Murphy.