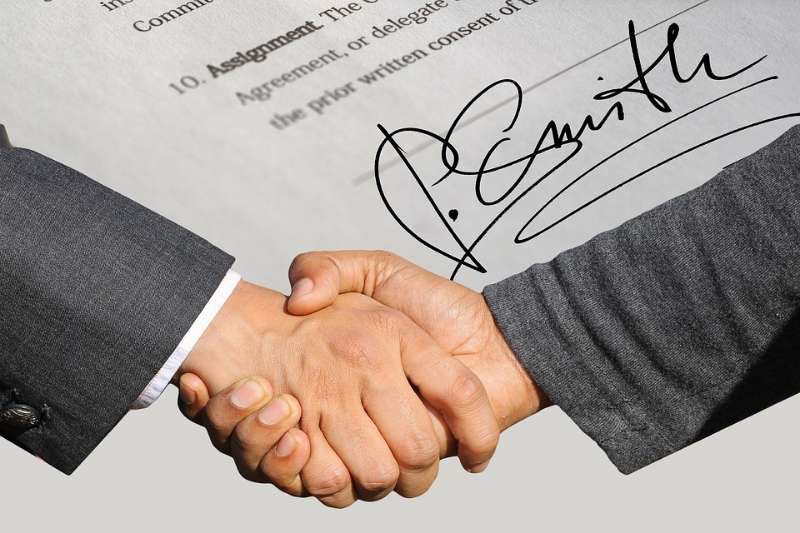 Fianna Fáil Senator for Roscommon/Galway Eugene Murphy said he is confident that there will be a renewed IDA focus on County Roscommon following his meeting with senior officials in a bid to tackle a pattern of neglect by the State agency towards County Roscommon.
Senator Murphy previously highlighted the fact that the five-year strategy plan by the IDA which was published in January 2021 outlines a plan for various counties throughout Ireland, but County Roscommon was largely ignored.
"Unfortunately for the last ten years we have seen very little from the IDA in relation to County Roscommon- the statistics and the records speak for themselves- we have had a very poor record of IDA site visits and no major job announcements for the county. Then in January 2021 we had a five-year plan published by the IDA which simply continues this pattern of neglect towards County Roscommon. If you look through the plan, Carrick-on-Shannon, Leitrim, Galway, Mayo- so many counties are mentioned but once again County Roscommon hardly featured," said Senator Murphy.
The Fianna Fáil Senator recently held meetings with Catherina Blewitt of the IDA and the CEO of Roscommon County Council Eugene Cummins in a bid to "get things moving with the IDA" and he is confident that things are now moving in the right direction.
"Despite recent discussions at Local Authority level things are moving with the IDA -it's all about ensuring that the county develops and gets a fair crack of the whip from the state agency," said Senator Murphy.
 "County Roscommon is a fantastic place, and nothing would have happened jobs wise over the past ten years without the drive and initiative of our wonderful small business owners. However, the real icing on the cake would be to have a proper focus on County Roscommon from the IDA to allow the county to develop further- we need that recognition and assistance from the state agency," said Senator Murphy.
Senator Murphy said that Fianna Fáil is also playing its part to address the neglect of the region over the past ten years by investing significant funding and delivering on numerous projects in recent times.
"Fianna Fáil has delivered a significant amount of funding for this region and the party is seeking to address the neglect which the area suffered over the past ten years under previous Governments. There has never been more funding announced in recent times in the history of the county. In recent weeks alone we have seen a massive €14m investment for Roscommon Town which will make the county town a vibrant place to live and work as well as being a catalyst for economic growth in the region, but we also need agencies such as the IDA to put a renewed focus on the county," concluded Senator Murphy.