News
Motorists face 14 weeks of delays on N4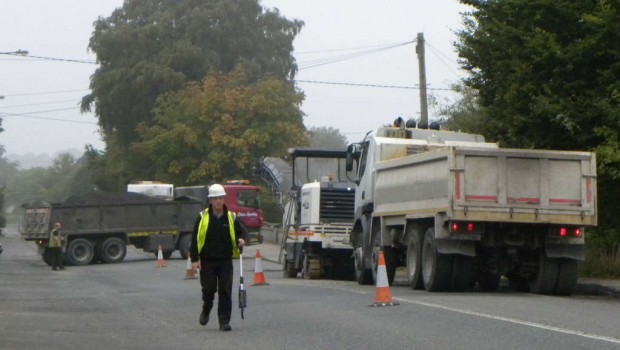 Motorists travelling on the N4 face 14 weeks of delays as work commenced this week on resurfacing at Annaduff, east of Carrick on Shannon.
The road re-surfacing works are taking place from a location adjoining the local road L-3657-1 in Corbally Td, for 6km finishing in Annaduff Td.
All road users are requested to observe and follow Traffic Management installed for the duration of the roadworks.
It is the ambition of the contractors to keep all delays and inconvenience to the public to a minimum for the duration of the roadworks but delays are expected.
Meanwhile, work is due to commence shortly on public realm redevelopment in Carrick town centre.
Work on Main Street and St George's Terrace will commence on June 15th and traffic delays are expected in the town for the duration of the redevelopment.