Events
Musical rehearsals on Thursday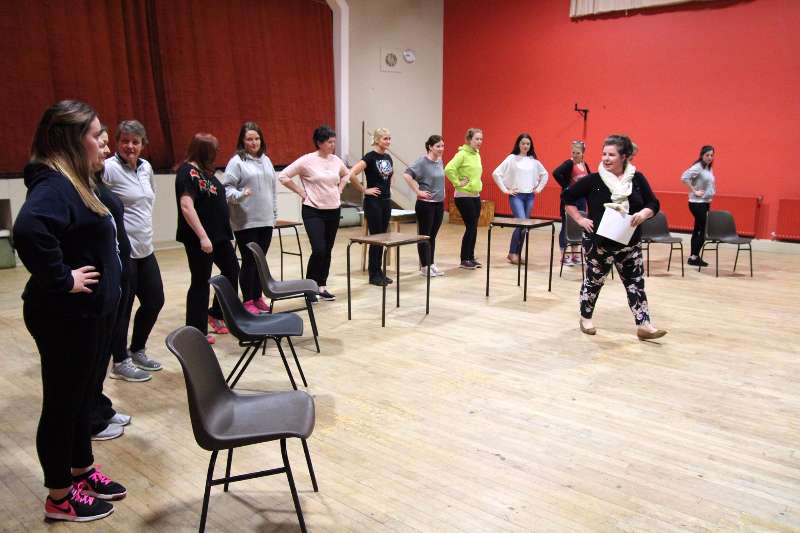 With just over three weeks until opening night, rehearsals for 'Joseph and the Amazing Technicolour Dreamcoat' are continuing several nights each week including tonight, in St. Joseph's Hall.
This year, there is a cast of nearly ninety, including over fifty children in what promises to be a spectacular production!
'Joseph & The Amazing Technicolor Dreamcoat' will run from November 23rd to 25th in St. Joseph's Church, Boyle.
Tickets are now on sale from Taylor's Jewellers on Bridge St., Mary Magee's on Main St. and Unabhán in King House.
 (Photograph by Benny Morgan)